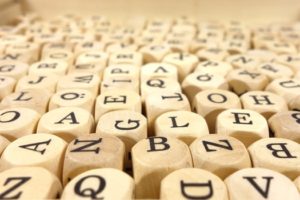 As mentioned on the about page, guest posts are published here on Wednesdays.
Any topic other than religion or politics will be considered, although Lydia will give preference to guest posts on the subjects she's already blogging about on this site.
If you're interested in being featured on this site, contact her on Twitter.