Hosted by That Artsy Reader Girl
As I mentioned on last year's Valentine's Day freebie post, I don't actually celebrate this holiday.
I do, however, love conversation hearts, so this year's freebie post will be all about covers that feature those delicious little candies.
If you've never eaten a conversation heart, they're hard, sweet, and a little chalky. You can generally only buy them during the few weeks before Valentine's Day.
Each one has a short, romantic message printed on it. They might say "love you," or be mine," or some other phrase like that.
It was interesting to me to see how many similarities there were on the covers in this list. Only a few of them broke the mould, and I didn't even know there was such a thing as a mould for books with conversation hearts on their covers.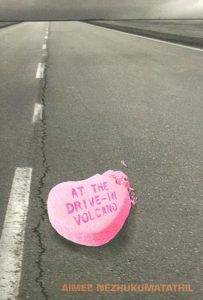 1. At the Drive-In Volcano by Aimee Nezhukumatathil
2. Life is More Than Candy Hearts by Lisa Bilbrey
3. Five Little Candy Hearts by William Boniface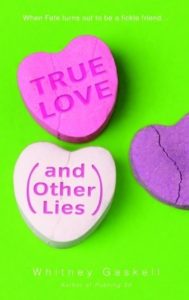 4. True Love by Whitney Gaskell
5.Will Shortz Presents I Love You, Sudoku!: 200 Sweet to Sinister Puzzles  by Will Shortz
6. The Hell with Love: Poems to Mend a Broken Heart by Mary D. Esselman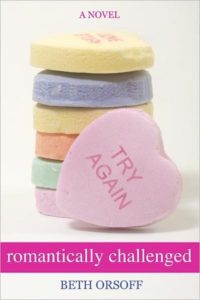 7. Romantically Challenged by Beth Orsoff
8. Boy Meets Boy by David Levithan
9. Thwonk by Joan Bauer
10. The Heartbreak Messenger by Alexander Vance