I've decided to try something new on my site. This was loosely inspired by what Downright Dystopian started doing with her interviews earlier this spring. I'm hoping I'll be able to tap into a new audience since I'm focusing my questions on people who like speculative fiction and have multiple social circles that don't seem to overlap much with Krystianna's sphere of influence at all.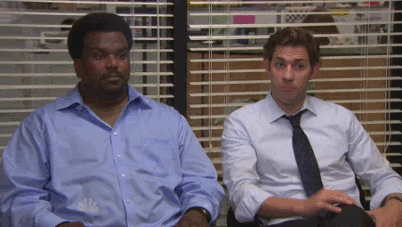 What do I mean by speculative fiction? Well, if you read about, watch, listen to, or write about:
Fantasy
Science Fiction
Fables, Fairy Tales, and/or Folklore
Alternate History
Superheroes
Myths
Horror
Monster Movies
Utopians
Dystopians
Magical Realism
Supernatural/Paranormal Tales
Or any combination of these types of stories, I want to hear from you.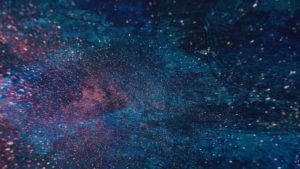 Yes, this includes people who prefer, say, paranormal romances that only have the slightest touch of fantasy added to them or mysteries that are pretty hardboiled until the final scene when the audience discovers the killer was an 900-year-old vampire. TV shows and films count, too, especially if they are in any way tied to a book or graphic novel.
Everyone is welcome.
If you're interested in being interviewed, I'll need the following things from you:
 Answers to the Following Questions
What was the first speculative story you ever remember reading?
Who is your favourite author? Why?
What do you like most about the genre(s) you read?
More and more authors seem to be writing cross-genre stories these days. How do you feel about this trend?
If you could name a pet after one character, which character would you choose? Why?
What fictional world would you never want to visit?
What fictional world would you want to visit?
Sharing spoilers with people who haven't read the book or seen the film/show is a hot topic on Twitter and across many fandoms. How do you feel about sharing or overhearing spoilers?
Which series do you think should be made into a TV show or film next?
Which TV show or film do you think should be turned into a book?
If you are an author or other creative person, feel free to substitute some of these questions for a few of the ones above or answer them all for extra credit:
What is the most unusual or interesting way you've come up with an idea for one of your creative works?
Sometimes characters don't do what their creators want them to do. If this has ever happened to you, how did you deal with it?
What is your favourite trope?
What tropes do you try to avoid in your stories?

A Short Biography 
Tell us who you are in a few sentences. Feel free to drop links to your website/blog, social media accounts, or similar pages if you'd like to.
A Photo 
Send a photo of yourself, the cover of a book you've written (if applicable), the logo from your site, or any other bookish subject matter.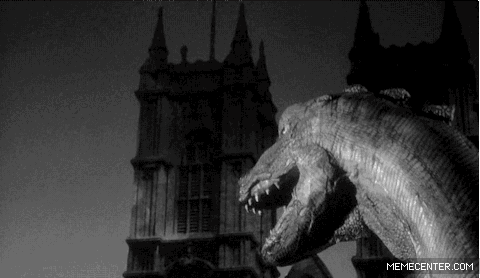 Submit your answers through the contact form on this site.
This post was edited on September 24, 2019 to change the submission instructions. The email address I had originally provided for this purpose has been inundated by spammers and shady marketers, so I'm trying a different approach now.
There is no time limit on this offer. I will share your submissions once they begin to arrive and continue on for as long as there continues to be interest in this project.
These interviews have tentatively been assigned to Thursdays, although this may change depending on how many of them are sent in.
I'm looking forward to seeing what you all come up with!