Wow, this year flew by! Just like I did for 2017, I thought it would be fun to take a look back at the most popular posts I published on this blog over the last year.
At the end of 2017, I talked about how surprising it was to see which posts ended up being the most popular on my site. Once again, there was a healthy representation of all of the topicsI talk about, but my posts about blogging and writing tended to dominate the top of the list.
I have no idea what prompted this change, but it's going to be interesting to see if it continues in 2019.
If you'd like to read other people's lists, my friends Terry Tyler and Tom Williams both recently blogged about their 20 most popular posts as well. The first year I did this, I made it a top 10 list. This year I doubled that number to match what they did. Terry and Tom, you're good influences! If anyone else blogged about this topic, I'd love to link to your site as well. Just leave a note in the comment section with a link to your post.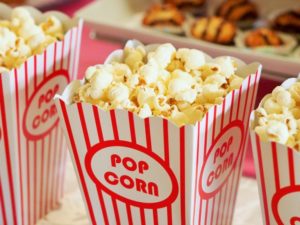 20. A Peek at My Never-Ending List of Sci-fi and Fantasy Films to Watch 
19. 4 Reasons Why You Should Attend Nuit Blanche
18. 5 Reasons Why You Should Become a Reviewer for Long and Short Reviews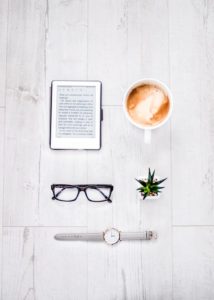 17. Why Do Library Holds Arrive Simultaneously (And Other Questions I Wish I Had Answers To)
16. Characters Who Need a Date 
15. 6 Things I Wish My Gym Teachers Had Done Differently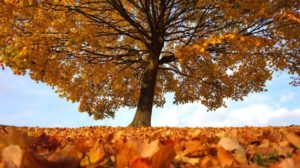 14. 4 Things I Want to Accomplish This Autumn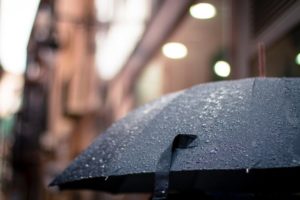 13. Why Walking In the Rain Is Underrated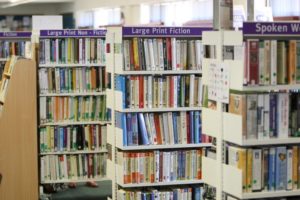 12. What Is the Perfect Reading Spot? 
11. Science Fiction and Fantasy Rules That Shouldn't Be Broken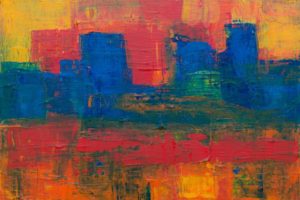 10. I Love the Fuzzy Edges of Science Fiction 
9. The World Needs More Blogging 
8. Blogging Changes I'm Making This Winter 
7. 10 Things That I Won't Read About 
6. Why HALT Is One of My Favourite Mindfulness Exercises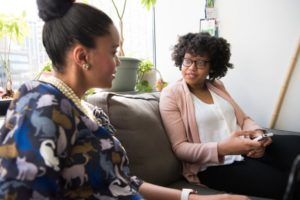 5. Why Negative Reviews Can Be a Positive Thing
4. Families Are Forever: A Review of Pixar's Coco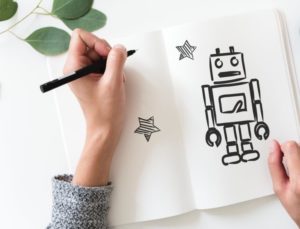 3. 15 Things I've Learned from 15 Years of Blogging
2. Is It a Good Idea to Take a Blogging Break?