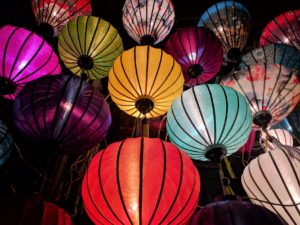 Here is this week's list of poems and other links from my favourite corners of the web.
4 Ways Roger the Alien Taught Me to be Bi Better. I haven't seen every episode of American Dad, but Roger was the most entertaining character on that show.
No matter how long your reflection time might happen to last, just read. Read anything. It's by far one of the easiest things you can do to boost your intelligence and stay on top of your game.