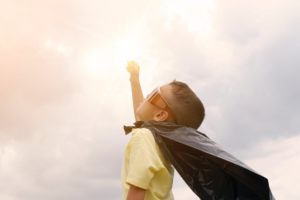 Here is this week's list of comic strips, poems, and other links from my favourite corners of the web.
The History of The Avengers via ‪maria_mckenzie‬. If you're planning to see The Avengers sometime soon and you're a new fan of this universe, this blog post gives a nice introduction to it.
Earth Day! What a creative use of candy.
The CottIingley Fairies – A Case Study in How Smart People Lose Control of the Truth via Mummified_Fairy. This was a fascinating read.
The Hype Machine on Fire – Why Katniss Everdeen Is Not the Empowered Woman You Believe Her to Be via JamesSabata. While I enjoyed this series a lot, I can't help but to agree with many of the points James makes here.
Bats in Your Belfry. I think bats are incredibly interesting creatures both in real life and as symbols in horror novels. This post is about the former, and one of the reasons why I'm sharing it with you is so that I can also share the hashtag #AskanOPNaturalist with my readers. It's amazing that we live in a time when ordinary people can have conversations about wildlife with naturalists and scientists. This isn't the first hashtag I've seen that was designed to bring these two groups together, but I love seeing experts take the time to educate the general public.
Viral Rescue. Phages were something I'd heard of before, but I didn't know what they were or how they worked. This article explained them beautifully, and it makes me wonder if phages won't be something doctors will use more often in the future to treat antibiotic-resistant infections as the number of bacteria that don't respond to antibiotics continues to grow.
How Not to Be an Asshole in National Parks. My first impulse was to say that most of these tips are common sense, but I was lucky enough to have parents who took their kids on hiking and camping trips where they explained this kind of stuff and modelled appropriate behaviour. People who didn't have those same experiences think that feeding wild animals is a helpful thing to do or that it's okay to drive through Death Valley without bringing emergency supplies.