Hosted by That Artsy Reader Girl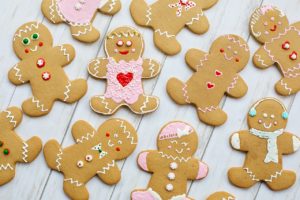 My Brain: Okay, it's time to write this week's Top Ten Tuesday entry now. What should we talk about in our freebie post?
My Stomach: Food!
Brain: Well, it's supposed to be a bookish topic and, ideally, at least tangentially related to winter or the holiday season in general.
Stomach: We will be surrounded by more delicious food than usual until at least the first week of January. It's the only thing I want to talk about, so there must be a way to blog about it while still technically following Jana's rules.
Brain: What if we decide to use this prompt to discuss cookbooks? Will that work for you?
Stomach: Yes, I'll agree to that deal.
Now that you all know how I came up with today's topic, let's talk about cookbooks. All of the winter holidays I'm aware of share one delicious and important thing in common: special dishes and meals. Every culture has them, and this is a very common time of the year for people from all walks of life to start making that famous family recipe that everyone expects during the holidays.
If my apartment were large enough for me to host holiday get-togethers, I'd want to browse through these books to plan the perfect meals for all of my guests.
1. Roast Figs Sugar Snow: Winter Food to Warm the Soul by Diana Henry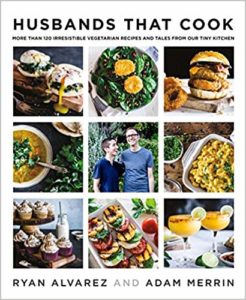 2. Husbands That Cook: More Than 120 Irresistible Vegetarian Recipes and Tales from Our Tiny Kitchen by Ryan Alvarez
3. Nadiya's Kitchen by Nadiya Hussain
4. Bread (River Cottage Handbook) by Daniel Stevens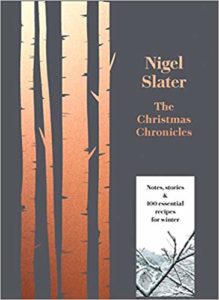 5. The Christmas Chronicles: Notes, Stories and 100 Essential Recipes for Midwinter by Nigel Slater
6. The Complete Guide to Vegan Food Substitutions: Veganize It! Foolproof Methods for Transforming Any Dish into a Delicious New Vegan Favorite by Celine Steen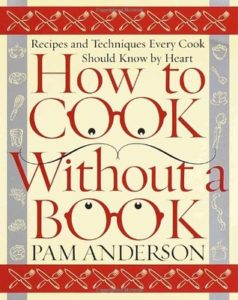 7. How to Cook Without a Book: Recipes and Techniques Every Cook Should Know by Heart by Pam Anderson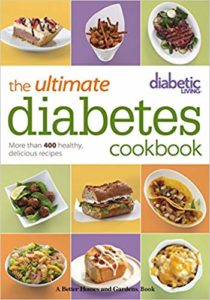 8. Diabetic Living The Ultimate Diabetes Cookbook by Diabetic Living Editors
And for dessert…
9. Wintersweet: Seasonal Desserts to Warm the Home by Tammy Donroe Inman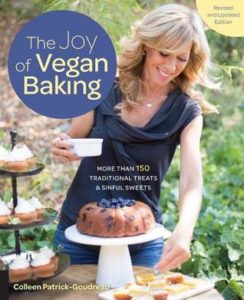 10. The Joy of Vegan Baking: The Compassionate Cooks' Traditional Treats and Sinful Sweets by Colleen Patrick-Goudreau
Which cookbooks do you love? What are a few of your favourite things to eat during the winter holidays?