Hosted by That Artsy Reader Girl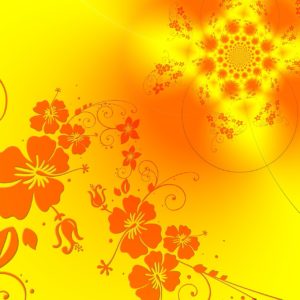 I prefer to tidy up my TBR and home at regular intervals rather than doing spring cleanings every year.  I tweaked this week's prompt a little bit, but I am sticking to the spirit of it.
There's something about the arrival of spring that feels like a fresh start to me. All of the snow melts in Toronto and we generally don't get any more of it by the middle of April.
It's so nice to reach the time of year when it's warm enough to go outside and try something new or give old hobbies and interests another shot after maybe giving them up for the winter.
This list is filled with books about people who get fresh starts. Some are true stories while others are fictional. A few are set during the spring. What other titles would you add to it?
1. Everyone's a Aliebn When Ur a Aliebn Too by Jomny Sun
2. The Arrival by Shaun Tan
3.Recursion by Blake Crouch
4. The Secret Garden by Frances Hodgson Burnett
5. Ninth House by Leigh Bardugo
6. Welcome to Lagos by Chibundu Onuzo
7. The Woman Next Door by Yewande Omotoso
8. The Autobiography of Malcolm X by Malcolm X
9. Ruth by Elizabeth Gaskell
10. Professor Chandra Follows His Bliss by Rajeev Balasubramanyam