Hosted by That Artsy Reader Girl
I had some trouble coming up with all ten answers for this week's prompt. Generally, I don't bother finishing books that are truly outside of my comfort zone. These titles were were exceptions to that rule, and they make for an eclectic, if also shorter than usual, list.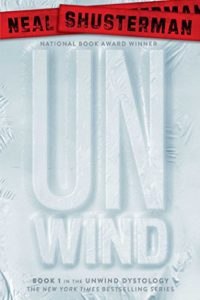 1. Unwind by Neal Shusterman
Why it was outside of my comfort zone:
While I love science fiction in general, the process of Unwinding really freaked me out. That is a term I'm purposefully not explaining because of how graphic and disturbing it is. Feel free to google it at your own risk.  I'm glad I finished this tale, but I don't know I could ever watch a film based on it.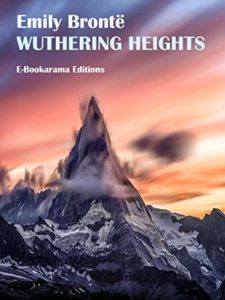 2. Wuthering Heights by Emily Brontë
Why it was outside of my comfort zone: 
Romance is a genre I don't read much in general because, despite being married for a decent amount of time now, I am a rather unromantic person at heart. (Well, unless we're talking about chocolate covered cherries because who doesn't like chocolate-covered treats!?) The romance in this book happened between two selfish and emotionally unhealthy characters, so that pushed it even further outside of my comfort zone even though the plot itself was well done.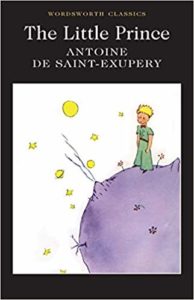 3. The Little Prince by Antoine de Saint-Exupéry
Why it was outside of my comfort zone: 
Some of the allegories in it make my brain hurt. I simultaneously love the poetic nature of it and desperately wish for a straightforward translation of what it's trying to say.
4. The Crossover by Kwame Alexandre
Why it was outside of my comfort zone: 
I know nothing about sports and have no interest in learning about them. Despite that, this book of poetry about a kid who was obsessed with basketball and worried about his father's poor health was incredibly well done.