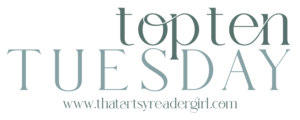 Hosted by That Artsy Reader Girl
Yes, I've blogged about humorous quotes from books before. It's one of those evergreen topics that I think can and should be returned to whenever you're in need of a pick-me-up.
I don't know about all of you, but after the the last two years I am definitely needing reasons to laugh and lighthearted things to think about.
Here are some humorous quotes from books that do just that for me. I hope they have the same effect on everyone who reads this.
"The story so far:
In the beginning the Universe was created.
This has made a lot of people very angry and been widely regarded as a bad move."
― Douglas Adams, The Restaurant at the End of the Universe
"Fate is like a strange, unpopular restaurant filled with odd little waiters who bring you things you never asked for and don't always like."
― Lemony Snicket
"Some humans would do anything to see if it was possible to do it. If you put a large switch in some cave somewhere, with a sign on it saying 'End-of-the-World Switch. PLEASE DO NOT TOUCH', the paint wouldn't even have time to dry."
― Terry Pratchett, Thief of Time
"Do you wish me a good morning, or mean that it is a good morning whether I want it or not; or that you feel good this morning; or that it is a morning to be good on?"
― J.R.R. Tolkien, The Hobbit, or There and Back Again
"I don't want tea," said Clary, with muffled force. "I want to find my mother. And then I want to find out who took her in the first place, and I want to kill them."
"Unfortunately," said Hodge, "we're all out of bitter revenge at the moment, so it's either tea or nothing."
― Cassandra Clare, City of Bones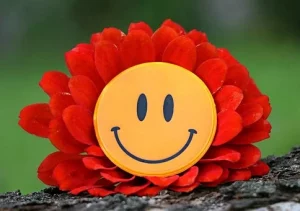 "No sight so sad as that of a naughty child," he began, "especially a naughty little girl. Do you know where the wicked go after death?"
"They go to hell," was my ready and orthodox answer.
"And what is hell? Can you tell me that?"
"A pit full of fire."
"And should you like to fall into that pit, and to be burning there for ever?"
"No, sir."
"What must you do to avoid it?"
I deliberated a moment: my answer, when it did come was objectionable: "I must keep in good health and not die."
― Charlotte Brontë, Jane Eyre
"Half of seeming clever is keeping your mouth shut at the right times."
― Patrick Rothfuss, The Wise Man's Fear
"It's not like there's a law against flying."
"Yes there is. The law of gravity."
― Laini Taylor, Daughter of Smoke & Bone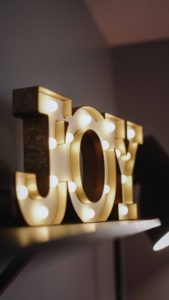 "She's the sort of woman who lives for others – you can tell the others by their hunted expression."
― C.S. Lewis, The Screwtape Letters
"If you cannot get rid of the family skeleton, you may as well make it dance."
― George Bernard Shaw, Immaturity
I hope this post brought a little joy to all of your lives!