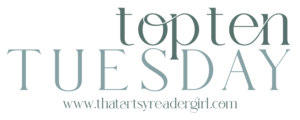 Hosted by That Artsy Reader Girl
"Lordy, I don't know!" was my first response to this week's prompt.
It's hard to imagine autumn and winter when summer has not yet reached its full strength here.
This makes me very glad that Jana does not grade our responses or expect everyone to give ten answers every single week.
Those of you who always have ten perfect answers to these sorts of seasonal prompts have my admiration.
I wish I could plan ahead that far.
I do hope to read all of these books once they're available at the library, but some of their release dates feel so far away.
Let's toss some answers out and see what sticks if or when we're asked to comb through old lists of anticipated reads again.
Fairy Tale by Stephen King
Publication Date: September 6
Why I'm Interested: I used to read all of Stephen King's stuff and wonder if I should give it a try again.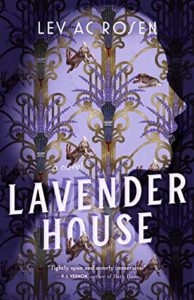 Publication Date: October 18
Why I'm Interested: As a member of the LGBTQ+ community, I'm quite interested in reading about people like me survived during eras when we couldn't be open about our true selves.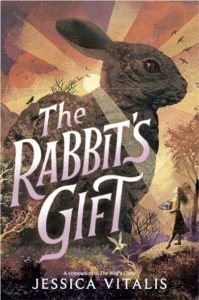 Publication Date: October 25
Why I'm Interested
: I love rabbits and the fantasy genre. The thought of magical rabbits bringing babies to families is such a delightful idea that I can't wait to find out more. Thank you to Sammie at The Bookwyrm's Den for
blogging about
this book a few months ago.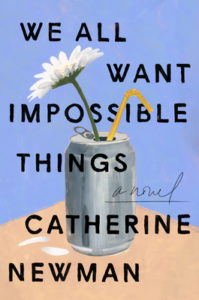 Publication Date: November 8
Why I'm Interested: I haven't read any Women's Fiction in ages. This sounds like a marvellous homage to friendship.
Publication Date: November 22
Why I'm Interested: It's honestly kind of a silly premise for a nonfiction book, but that makes me like it even more. Why not celebrate silly things?