Hosted by That Artsy Reader Girl
The original topic for this week was "characters I'd love an update on." It's a good topic, but I've had some disappointing experiences with sequels that either ignore the previous world building and character development or veer off into storylines that don't fit the original trajectories of those worlds well at all.
I'm sure there are plenty of authors out there who know how to reintroduce characters to their audiences while staying true to the character and story development they had previously established. Since I've had trouble finding them, I'm going to quietly read all of your answers this week and talk about something slightly different instead.
Tropes I'd Love an Update On
That is to say, here are some common tropes I wish could be updated.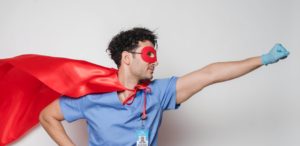 The Chosen One 
Most of the stories I've read about the Chosen One involve people who were given that title due to factors like who their parents were, which magical item they found or were gifted,  or what abilities they happened to be born with.
I think it would be interesting to read about characters who became the Chosen One after many years of preparation and hard work  or who stepped up to the plate after realizing there was no Chosen One coming to rescue everyone after all.
Love at First Sight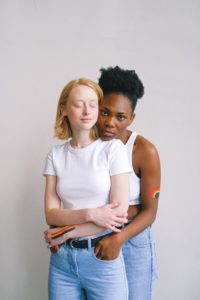 The concept of meeting someone is fuzzier than it used to be.
Should you say you first "met" someone the first time you watched one of their Tik Tok videos or read a tweet from them?
What about the first time you sent them a private message or exchanged phone numbers and started texting?
Should in-person meetings be the dividing line instead?
Romance isn't a genre I read very often, but I do think there's something to be said for playing around with the idea of what does and doesn't count as a first meeting between two people.
You could theoretically have two characters who have been online friends for years or even decades finally meet up in person and realize their feelings for each other are anything but platonic.
Uploaded Consciousness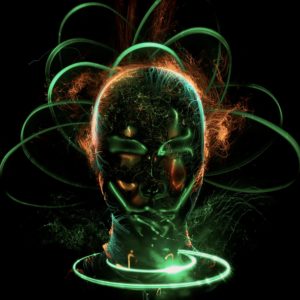 This is a common science fiction trope that 50% of me thinks is awesome and 50% of me thinks is terrifying.
Many of the tales that include it assume that the human body or mind would struggle to adjust. Those possible outcomes make sense, but what concerns me more than that, though, is just how unstable online communities and places can be.
There are sites I loved and visited for years that have since been completely erased from the Internet.
Despite what parents and teachers may have warned us, not everything you put online lasts forever.
Sometimes it stick around just long enough to lull you into a sense of complacency before vanishing for good.
Clones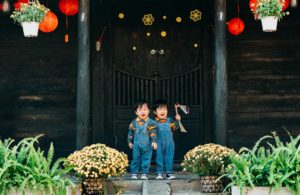 Maybe it's because I grew up around so many people who were twins, but I was never frightened by the idea of a clone.
Some people had womb-mates.
Some people have someone else walking out out there who shares all of their DNA.
None of this is remarkable to me. It's simply something that occasionally happens among the people in my life who were or are my friends, classmates, and relatives.
If you know of any books that (lovingly) poke fun at these tropes or have reinvented them, I'd sure like to hear about them!