Hosted by That Artsy Reader Girl
I'm going to be very honest with all of you today about my mixed feelings on the mystery genre. What I'm about to say is not a judgement on anyone else's reading habits in any way. Theoretically, I do like the idea of reading or watching something that requires the audience to pay close attention to the clues in order to figure out who the murderer was before the main character does.
What I don't like about the mystery genre is its fixation on what can often be pretty gruesome crimes, especially since  they seem to happen to young women in so many tales. I don't have much interest in gory stuff in general, and I really don't like reading about all of the horrible ways innocent people can be killed.
So I really don't know what to think about these titles. I've added links to their interesting blurbs for anyone who would like to check them out, but I don't know if I actually should read any of them. What do you all think? Are you planning to read any of these books? If you read mysteries in general, can you recommend any stories that break this pattern?
1. The Ghost Manuscript by Kris Frieswick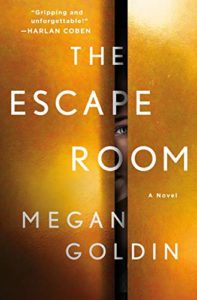 2. The Escape Room by Megan Goldin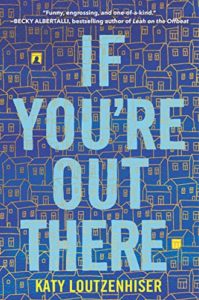 3. If You're Out There by Katy Loutzenhiser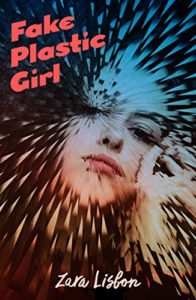 4. Fake Plastic Girl by Zara Lisbon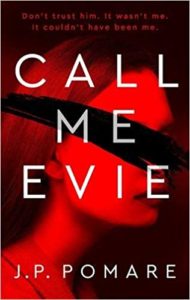 5. Call Me Evie by JP Pomare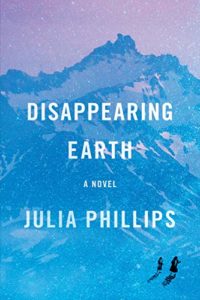 6. Disappearing Earth by Julia Phillips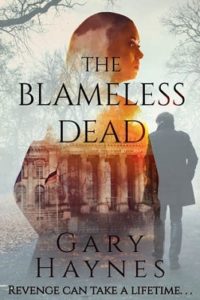 7. The Blameless Dead by Gary Haynes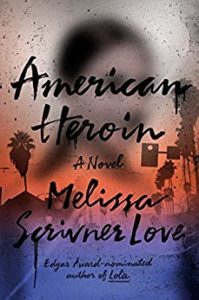 8. American Heroin by Melissa Scrivner Love
9. The Promise by Teresa Driscoll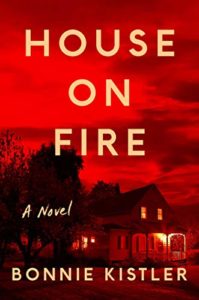 10. House on Fire by Bonnie Kistler