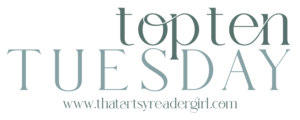 Hosted by That Artsy Reader Girl
This was such a fun and easy prompt to do!
Summer makes me think of ice cream, cookouts, picnics, sand, sunscreen, swimming, beaches, sandals, swimsuits, and more.
I tried to incorporate as many different types of these images and similar images into my response as possible.
No, I have not read these books yet. I tend to read a lot of science fiction that has nothing at all to do with typical summer topics, so I had to get a bit creative in order to participate.
If you have read any of these books, I'd love to hear what you thought of them!
1. Love & Gelato (Love & Gelato, #1) by Jenna Evans Welch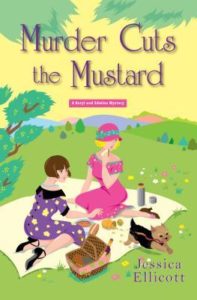 2. Murder Cuts the Mustard by Jessica Ellicott
3. Thank You for Flying Air Zoe by Erik Atwell
4. The Southern Side of Paradise (Peachtree Bluff #3) by Kristy Woodson Harvey
5. Honeymoon for One by Beth Orsoff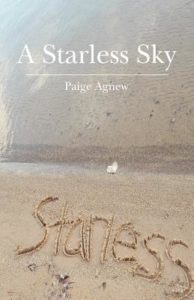 6. A Starless Sky by Paige Agnew
7. Tropical Dreams by Kelly Cozzone
8. Seven Fires: Grilling the Argentine Way by Francis Mallmann
9. Shug by Jenny Han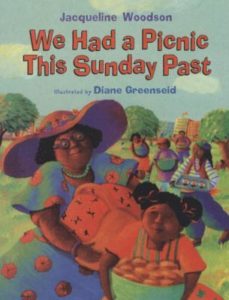 10. We Had a Picnic This Sunday Past by Jacqueline Woodson