Hosted by That Artsy Reader Girl
Be warned: you may want to grab a snack before reading this post. I won't be held responsible for any cravings these book covers might encourage.
On a more serious note, I chose these books based on their covers alone as I haven't read any of them yet. If you've read them, I'd sure like to hear your thoughts on them!
1. Noah Can't Even by Simon James Green
2. Hello, Cupcake by Alan Richardson and Karen Tack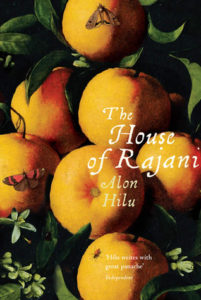 3. The House of Rajani by Alon Hilu, Evan Fallenberg (Translator)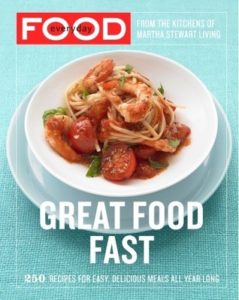 4. Everyday Food: Great Food Fast by Martha Stewart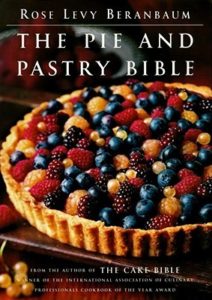 5. The Pie and Pastry Bible by Rose Levy Beranbaum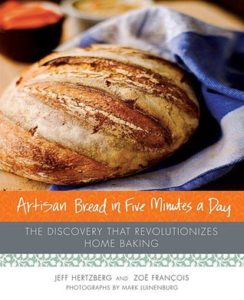 6. Artisan Bread in Five Minutes a Day: The Discovery That Revolutionizes Home Baking byJeff Hertzberg and  Zoë François
,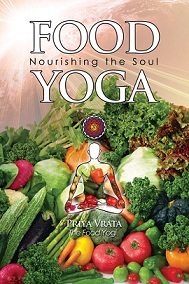 7. Food Yoga: Nourishing the Soul by Paul Rodney Turner and Priya Vrata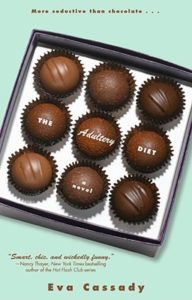 8. The Adultery Diet by Eva Cassady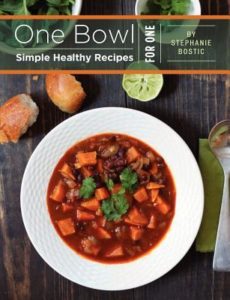 9. One Bowl: Simple Healthy Recipes for One by Stephanie Bostic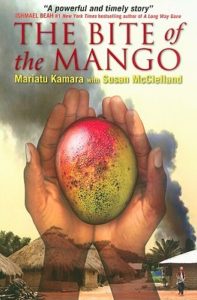 10. The Bite of Mango by Mariatu Kamara