Hosted by That Artsy Reader Girl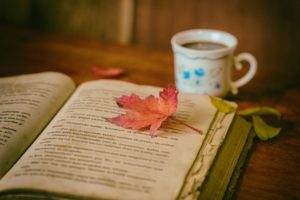 This week I had no idea what to say about any of these books, so I'm simply going to list them with links to their Goodreads pages for anyone who wants more information.
I've read the first nine from front to back. Someday I hope to be able to get through all of A Tale of Two Cities, too.
1. 1984 by George Orwell
2. Molly: An American Girl: 1944 by Valerie Tripp
3. Fahrenheit 451 by Ray Bradbury
4. The Two Towers (The Lord of the Rings #2) by J.R.R. Tolkien
5. One Fish, Two Fish, Red Fish, Blue Fish by Dr. Seuss
6. 11/22/63 by Stephen King
7. The Day the World Came to Town: 9/11 in Gander, Newfoundland by Jim DeFede
8. These Is My Words: The Diary of Sarah Agnes Prine, 1881-1901 by Nancy E. Turner
9. The Fifth Child by Doris Lessing
10. A Tale of Two Cities by Charles Dickens