Hosted by That Artsy Reader Girl
My creative muscles weren't as strong as usual for this freebie post. I decided to go with something lighthearted and fun: bookish gifs.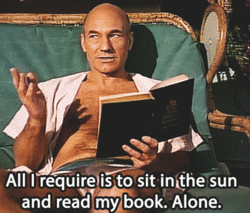 Honestly, I can't blame Captain Picard for this one bit. I'd do the same thing in the Holodeck!
It's been years since I did this, but I still shudder at the memory. I hope all of you have kept your books safe, too.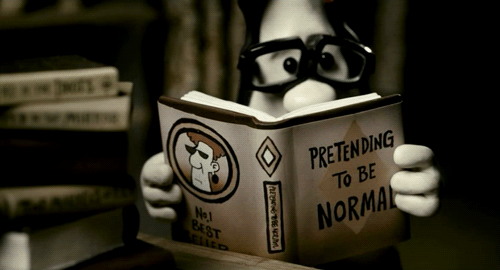 I have no idea where this one is from, but I love it.
I loved Donald Duck as a kid, but this scene would have scared me if I'd seen this particular episode.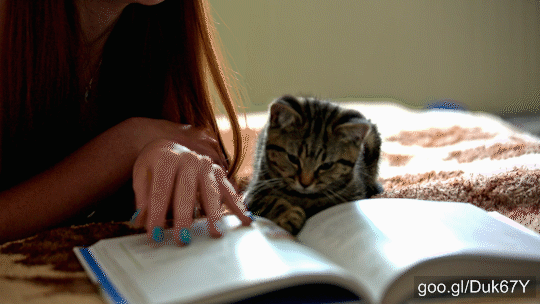 Ignore the typo in this gif and listen to a funny story. I once tried reading a book with a friend when we were in middle school. We read at different speeds, so I'd get bored and she'd get frustrated. It was a short-lived experiment.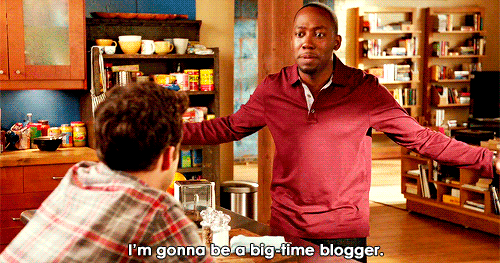 May we all get there someday.
This poor baby doesn't want story time to end. Can you blame him?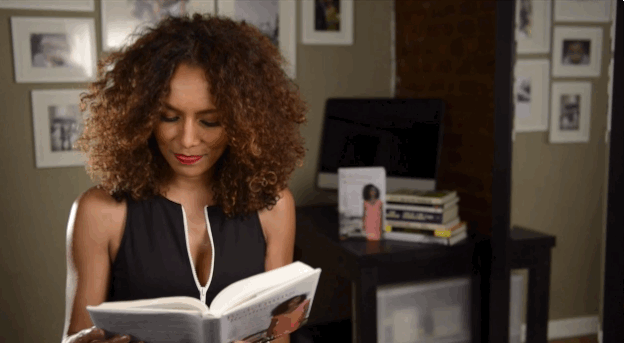 There's nothing like finishing an immensely satisfying story.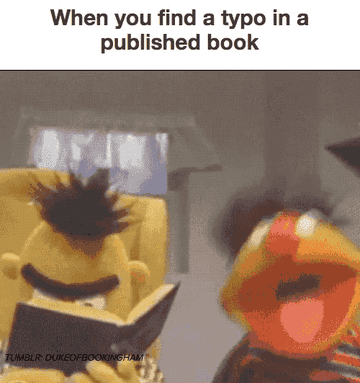 I can't stop giggling at this. I am more forgiving of the occasional typo than Bert apparently is, though.
What are your favourite bookish gifs or memes?