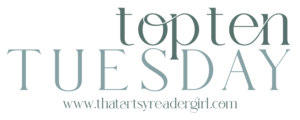 Hosted by That Artsy Reader Girl
I struggled with this week's prompt because I haven't had a lot of luck finding new favourites through online articles or bookstore displays that use this method of grouping similar authors together.
What I ended up doing is looking up books for people who enjoyed the lighthearted poetry of Shel Silverstein. While I haven't read any of them yet, they do sound fun and I'd love to hear your thoughts on them if you are familiar with them.
1. Beautiful Things and How to Ignore Them by Sam Kuban
2. An Elephant Is On My House: And Other Poems by Othen Donald Dale Cummings
3. There's Only One Ewe. by Pete Longname
4. Frankenstein Makes a Sandwich by Adam Rex
5. Slice of Moon by Kim Dower
6. If You're Not Here, Please Raise Your Hand: Poems About School by Kalli Dakos
7. Barking Spiders and Other Such Stuff by C.J. Heck
8. Poem Depot: Aisles of Smiles by Douglas Florian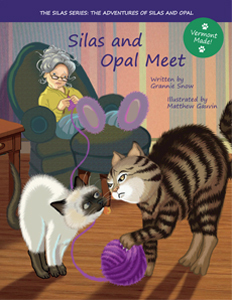 9. Silas and Opal Meet by Grannie Snow
10. The Alliday Poem Book of Silly Celebrations by S.M. Westerlie