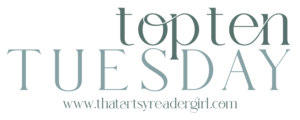 Hosted by That Artsy Reader Girl
Sometimes I've had to expand Top Ten Tuesday topics a little in order to come up with decent answers for them. Today I'm going to contract my options down to books written between the years of 2000 and 2012.
You see, this is one of those topics that I could start an entirely new blog about and instantly have years worth of material to choose from. I regularly read books that were written last week as well as ones that were written a few hundred years ago.
Memorable stories come in all shapes and sizes and can be found in any period of time in my experience.
So let's look at some books that were written in this century that I enjoyed!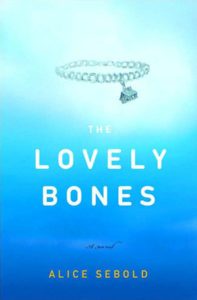 1. The Lovely Bones by Alice Sebold
2. Snow Flower and the Secret Fan by Lisa See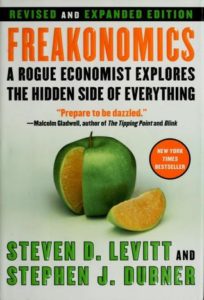 3. Freakonomics: A Rogue Economist Explores the Hidden Side of Everything by Steven D. Levitt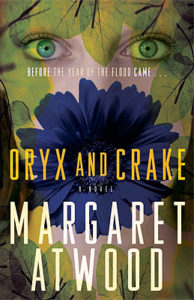 4. Oryx and Crake (MaddAddam, #1) by Margaret Atwood
5. The Curious Incident of the Dog in the Night-Time by Mark Haddon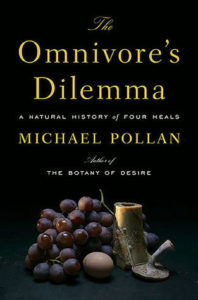 6. The Omnivore's Dilemma: A Natural History of Four Meals by Michael Pollan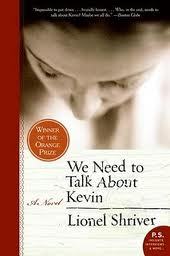 7. We Need to Talk About Kevin by Lionel Shriver
8. The Art of Racing in the Rain by Garth Stein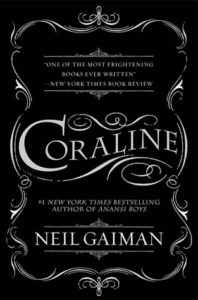 9. Coraline by Neil Gaiman
10. Never Let Me Go by Kazuo Ishiguro