Hosted by That Artsy Reader Girl
Does something count as a TBR list if it's simply a list of library books you haven't gotten around to requesting yet? If so, today's post is going to be a simple one! I've been meaning to read all of these books, but I haven't actually requested them from my local library yet due to the incredibly long wait times for them.
Hopefully, those times will be reduced in 2019. This is a real grab-bag of genres, styles, and topics because that's exactly what my reading habits are like in general.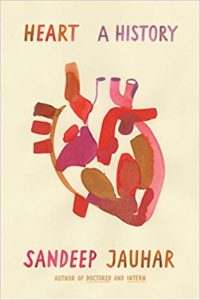 1) Heart–A History by Sandeep Jauhar
If you ask me, the history of how humans slowly figured out more and more effective medical treatments for various ailments is a fascinating one. This book spends a lot of time showing how doctors came to understand the heart well enough to perform serious operations like heart transplants.
2) Fierce Fairytales: Poems and Stories to Stir Your Soul by Nikita Gill
Possibly feminist (or at least more modern) retellings of what were originally pretty stereotypical fairy tales? Sign me up!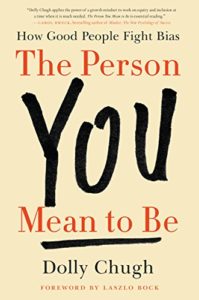 3) The Person You Mean to Be: How Good People Fight Bias by Dolly Chugh
This book is so relevant to our current age it's not even funny. I can't wait to read it.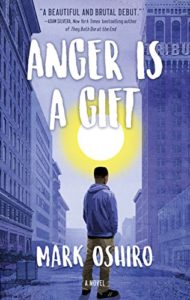 4) Anger Is a Gift: A Novel by Mark Oshiro
People are almost certainly going to compare this to Angie Thomas' The Hate U Give, but I'm going to do my best to avoid that. It sounds like it will have a unique spin on the topics of racism and police brutality.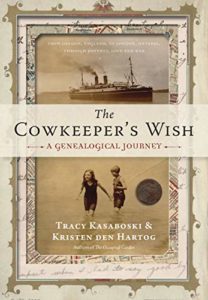 5) The Cowkeeper's Wish: A Genealogical Journey by Tracy Kasaboski
Genealogy is such an interesting topic. My family knows a decent amount about who our ancestors were and what they were doing over the last couple hundred years. I love seeing other families get that same opportunity, too. There's something really cool about knowing basic things like what a great-great-great grandparent's occupations was, how many children they had, and where they were born.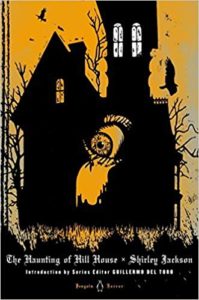 6) The Haunting of Hill House by Shirley Jackson
I absolutely loved the Netflix series based on this book! It's going to be a lot of fun to see how the original differed from it. My fingers are crossed that more time will be spent explaining the backstories of the various ghosts since many of them weren't given much screen time in season one of this show.
7) This Is the Way the World Ends: How Droughts and Die-offs, Heat Waves and Hurricanes Are Converging on America by Jeff Nesbit
Obviously, I hope our collective future is much brighter and more hopeful than this. It's still good to know what the less optimistic predictions are as well.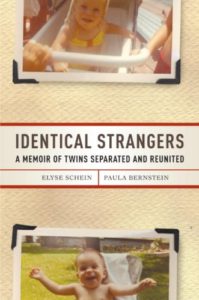 8) Identical Strangers: A Memoir of Twins Separated and Reunited by Elyse Schein
Oh, this is heartbreaking. I can't imagine separating twins on purpose simply to see how similar or dissimilar they might be if they were raised by different adoptive families and had no knowledge of each other. The best way to learn from the past is to study what happened, though.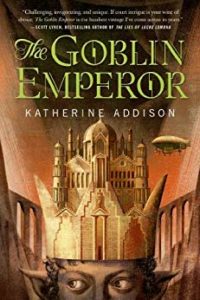 9)  The Goblin Emperor by Katherine Addison
So many of you lovely Top Ten Tuesday bloggers have mentioned this book that I simply must read it for myself.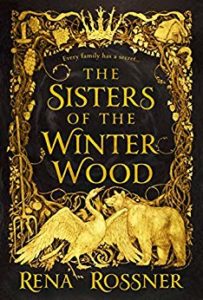 10) The Sisters of the Winter Wood by Rena Rossner
Once again, a lot of Top Ten Tuesday bloggers have talked about this story. If everyone is gushing about it, it just might be amazing! Either way, I must find out for myself once the wait list for it is less than eighty years. (I'm joking….mostly. It is pretty long, though).
How many of these books have you read or do you hope to read?