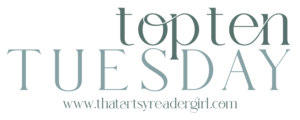 Hosted by That Artsy Reader Girl
I have a confession to make: my eyes are bigger than my stomach and my TBR list.
That is to say, I have the tendency to put more food on my plate than I can actually eat and to gush about more books that i can realistically read if I don't pay attention to what I'm doing.
This is even more true if we're talking about books from highly-anticipated authors or places that serve dairy-free meals and desserts. When you have food allergies (or any other dietary restriction, I'm sure), you get used to not being able to eat a lot of delicious-looking foods that others enjoy without a second thought. It's simply part of life.
When I get the rare chance to pick anything on the menu at a restaurant, I often have the urge to over-order because of how unusual this experience is. The same thing can be said for when there are more attention-grabbing books than I have hours in the day to read.
Here are some books I am still excited to read but haven't actually picked up yet. I've mentioned all of them in previous seasonal TBR posts for Tio Ten Tuesday over the past few years.
1. City of Refugees: The Story of Three Newcomers Who Breathed Life Into a Dying American Town by Susan Hartman
2. The Trayvon Generation by Elizabeth Alexander
3. Lakelore by Anna-Marie McLemore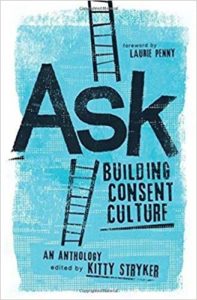 4. Ask: Building Consent Culture by Kitty Stryker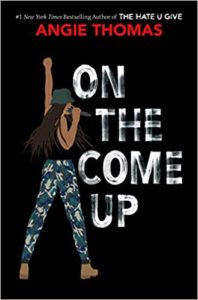 5. On the Come Up by Angie Thomas
6. Riot Baby by Tochi Onyebuchi
7. Friendship: The Evolution, Biology, and Extraordinary Power of Life's Fundamental Bond by Lydia Denworth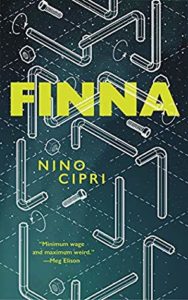 8. Finna by Nino Cipri
9.Ghost Wood Song by Erica Waters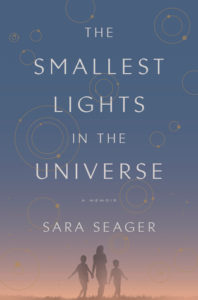 10.The Smallest Lights in the Universe: A Memoir by Sara Seager