Hosted by That Artsy Reader Girl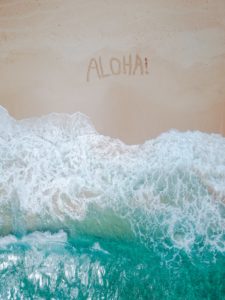 I'm taking a fairly practical approach to this week's topic because we don't know what kind of deserted island this is!
Are all of the necessities of life somehow provided there?
Will our cellphones, tablets, laptops, and other electronic devices work if we remember to pack solar recharging units for them? Let's assume WiFi won't be a problem either.
Is the temperature moderate enough to keep you fairly comfortable throughout the day and night?
Are there many dangerous animals, plants, or other features of the island?
If we were travelling together, I'd be the sort of person who had some spare sunscreen, shelf-stable food, medication, and first aid supplies to share if anyone needed them.
What can I say?
I enjoy life and vacations more if I'm prepared for the unexpected. Some of these answers are honestly pretty self-explanatory, but I will go into detail about the rest.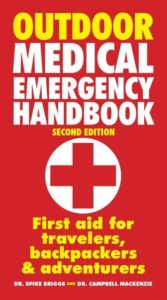 1. Outdoor Medical Emergency Handbook: First Aid for Travelers, Backpackers and Adventurers by Spike Briggs, Campbell Mackenzie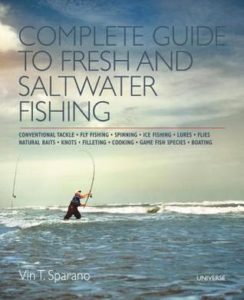 2. Complete Guide to Fresh and Saltwater Fishing: Conventional Tackle. Fly Fishing. Spinning. Ice Fishing. Lures. Flies. Natural Baits. Knots. Filleting. Cooking. Game Fish Species. Boating by Vin T. Sparano
3. Edible Plants of the Hawaiian Islands and Tropical Regions by Tyler Harris
This wouldn't cover every island or biome out there, of course, but at least it would give an idea of what to look for when seeking out edible wild plants in tropical climates which I'm quite unfamiliar with.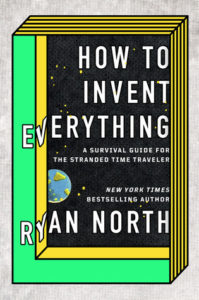 4. How to Invent Everything: A Survival Guide for the Stranded Time Traveler by Ryan North
I suspect this would be mostly good for entertainment, but it might have some good advice for building things I needed on the island, too.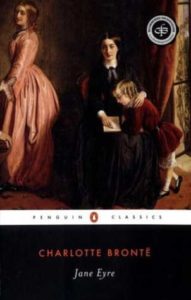 5. Jane Eyre by Charlotte Brontë
There's nothing about islands or survival in this story. I chose it because I enjoy rereading it every few years and it's long enough not to get through too quickly.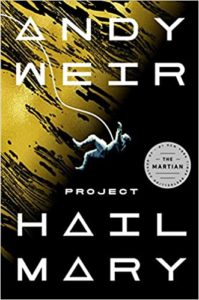 6. Project Hail Mary by Andy Weir (My review)
I adored this daring adventure and rescue tale. It seems perfect to revisit it while on a deserted island.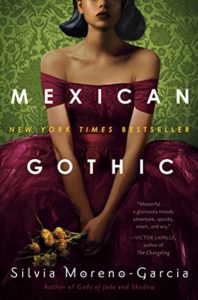 7. Mexican Gothic by Silvia Moreno-Garcia
I DNF this book a few months ago. Maybe this would be the perfect time to try it again? So many people have loved it.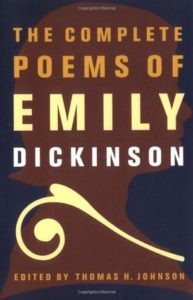 8. The Complete Poems of Emily Dickinson by Emily Dickinson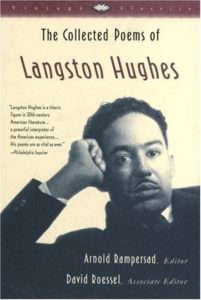 9. The Collected Poems by Langston Hughes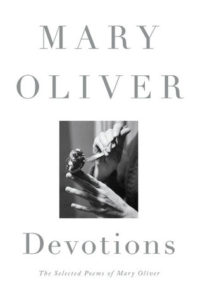 10. Devotions: The Selected Poems of Mary Oliver by Mary Oliver
My final three selections are all poets I really loved back when I was more into this genre. Sometimes I'd read their poetry when I didn't have the attention span to read a full-length novel.
It seemed like a good idea to include short, easy options in this list. This is especially true since all three of these poets excel at writing things that can feel more meaningful when read out loud.