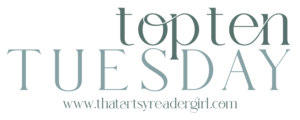 Hosted by That Artsy Reader Girl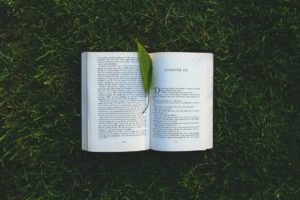 Summer is an excellent time to read in Toronto, especially once the temperatures and humidity soar in July and it becomes uncomfortable to spend a lot of time outdoors during the heat of the day.
Okay, to be fair, some people love the heat. I wish them the best with their adventures in the heat but will be staying indoors myself during the hottest times of the day if I can at all help it. (Hot summer days can include a few migraine triggers for me, so I have to be mindful of how I spend them).
What I actually end up reading depends on my mood and which books I can find at the Toronto Public Library, but here are a few new releases I'm quite excited about. I'm sure this list will grow longer over the summer.
Life Ceremony: Stories  by Sayaka Murata
Release Date: July 5
Why I'm Interested: I enjoy short story collections and have not read many from Japan yet. It will be fun to see what this collection is like!
A Prayer for the Crown-Shy (Monk and Robot #2) by Becky Chambers
Release Date: July 12
Why I'm Interested: I adored the first novella in this series and can't wait to see what happens to the characters next. (Yes, I know I've mentioned this book several times in previous posts this year…but my excitement for it has only deepened as the release date grows nearer).
The Book Eaters by Sunyi Dean
Release Date: August 2
Why I'm Interested: The unique premise grabbed my attention immediately. Those of us who are bookish sometimes metaphorically talk about devouring books, but imagine what it would be like to literally rely on them for sustenance!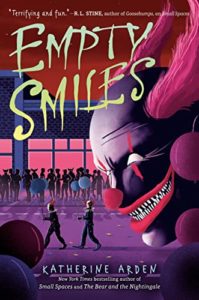 Empty Smiles (Small Spaces, #4)  by Katherine Arden
Release Date:August 9
Why I'm Interested: I've also adored the Small Spaces series so far and can't wait to see how it ends. (Yes, I've mentioned this book multiple times before as well. I am a creature of habit!)