Hosted by That Artsy Reader Girl
Does anyone else find it tricky to predict which books they'll give five-star ratings to ahead of time? My list is short and sweet this week due to that. I hope my predictions will be accurate.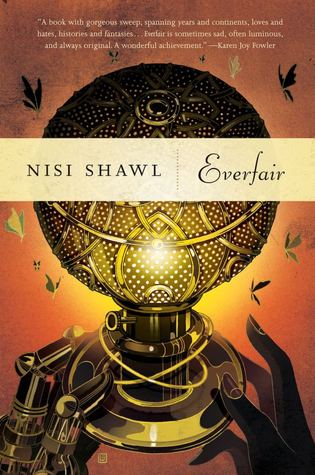 Everfair by Nisi Shawl
I love alternate history novels, so I have high hopes that this exploration of what would have happened if Africa developed steam-powered boats before Europe did will be as amazing as I expect.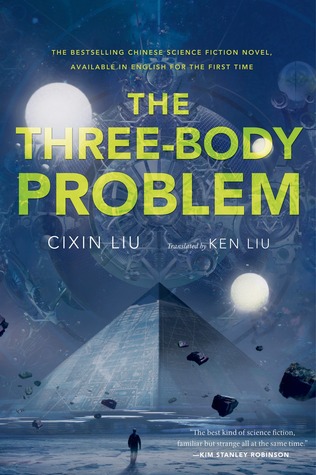 The Three-Body Problem: Remembrance of Earth's Past Series, Book 1 by Cixin Liu 
This was recommended to me on
Twitter
a few weeks ago after I asked if anyone knew of good science fiction novels about aliens that don't look or act human-like.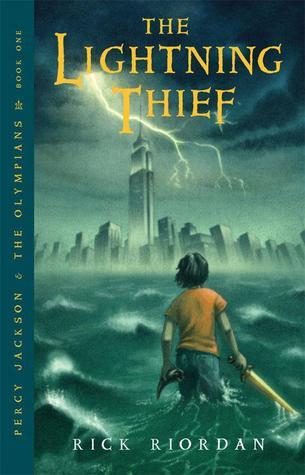 The Lightning Thief: Percy Jackson and the Olympians Series, Book 1 by Rick Riordan 
I accept the fact that I'm probably the last person in the whole world to begin this series. Everyone tells me it's amazing, so I'm taking them at their word!
If any of you have recommendations for books similar to these ones, I'd sure like to hear about them.