Hosted by That Artsy Reader Girl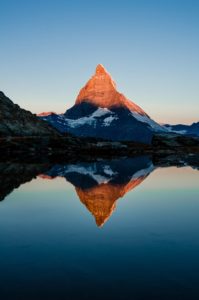 Mountains are one of my favourite natural settings to find on book covers. They're so majestic and breathtaking!
I spent part of my childhood living right next to a large mountain range, so they also bring up happy memories from those years.
There's nothing like being nestled right next to the mountains.  You get so much snow in the winter, and the summers are nice and mild as well.
Here are ten beautiful covers that include mountains on them.
This list turned out to have more North American mountains on it than I was originally intending to include. If you know of beautiful book covers about mountain ranges in other parts of the world, I'd love to hear about them.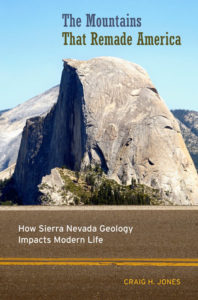 1. The Mountains That Remade America: How Sierra Nevada Geology Impacts Modern Life
by Craig H Jones

2. The Eight Mountains by Paolo Cognetti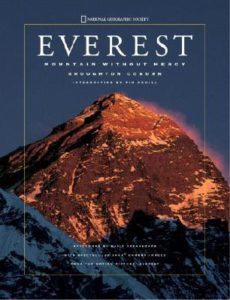 3. Everest: Mountain without Mercy by Broughton Coburn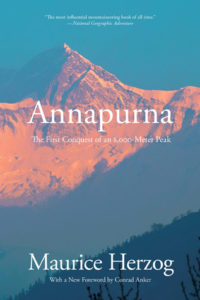 4. Annapurna: The First Conquest of an 8,000-Meter Peak by Maurice Herzog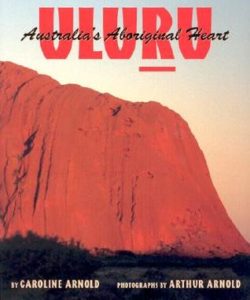 5. Uluru: Australia's Aboriginal Heart by Caroline Arnold
6. Walking in the Caucasus – Georgia by Peter Nasmyth
7. Adirondacks: Views of An American Wilderness by Carl E. Heilman II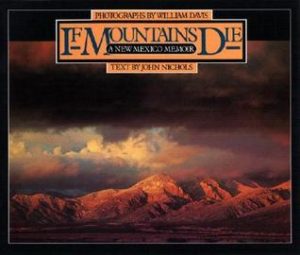 8. If Mountains Die: A New Mexico Memoir by John Nichols\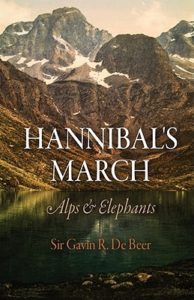 9. Hannibal's March: Alps and Elephants by Gavin de Beer
10. The Sound of Mountain Water by Wallace Stegner