Hosted by That Artsy Reader Girl
I rarely if ever meet characters like the ones I'm about to describe to you, but I dream about reading about them someday. If you know of books in any genre featuring characters who match these descriptions, please do speak up!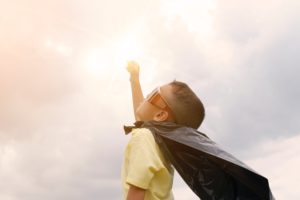 A Hero Who Doesn't Succeed
No, I'm not saying the antagonist absolutely must win. Maybe he or she could win! Or maybe someone else in the storyline defeats them instead. Either way, I'd be quite interested in meeting the Chosen One, investing in their journey, and then seeing what happens after their best shot at winning doesn't work.
A Genuinely Unlikeable Protagonist
Think of someone who is not only an antihero but who just doesn't seem like they'd be a pleasant person to spend time with in general. Perhaps they regularly meddle in other people's affairs, have low emotional intelligence, or regularly offend people by never thinking before they speak. I don't know why I'm so interested in reading about such unpleasant characters at the moment, but I am.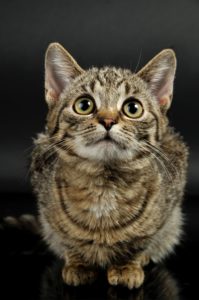 A Non-Canine Animal Protagonist
I've read several amazing books like The Art of Racing in the Rain that show the world through a dog's eyes so convincingly that it almost felt as though actual dogs had been consulted during the writing of it. I wonder if there are any books out there written as though a cat or some other creature was telling the story?
A Magical World Based on Science
Okay, so obviously there is no scientific basis for magic in our world. I'd still love to read a fantasy, sci-fi, or similar book about a world where magic has a scientific explanation that is explained to the audience and that logically works with the particular physics/chemistry/biology of whatever planet it is set on.
Magic is an incredible thing to read about….I just wish the mechanics of it were explained better. To tie this better into this week's prompt, maybe the main character could be a scientist who also performed magic?
Ideas, anyone?