Hosted by That Artsy Reader Girl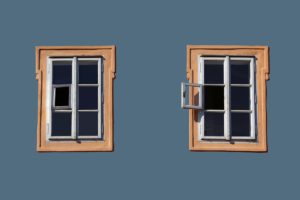 This week's prompt made me pause and think for a little while. My first reaction to it was that I don't read many books with dynamic duos, but I think that impression wasn't entirely correct now that I've had a chance to ponder it further and dig deeply into my bookish past.
Here are some of my favourite duos in fiction.
1. Sam and Frodo in The Lord of the Rings by J.R.R. Tolkien
2. Travis and Old Yeller in Old Yeller by Fred Gipson
3. George and Lennie in Of Mice and Men by John Steinbeck
4.   Tom Sawyer and Huckleberry Finn in  The Adventures of Tom Sawyer by Mark Twain
There weren't many of them, and oddly enough they were all about white men (or hobbits). I'll be eagerly reading all of your answers to diversify my list as I hadn't realized I had this blind spot!
Honestly, I think being able to pick each other's minds like that and expand all of our horizons is one of the best parts of Top Ten Tuesday.