Hosted by That Artsy Reader Girl
This week's prompt was "Books That I Refuse to Let Anyone Touch." I was hopelessly stumped by it, so I decided to do one of the first Top Ten Tuesday prompts instead. This one is from almost a decade ago, long before I had any clue that Top Ten Tuesday even existed.
Favourite Places to Read
Underneath Trees
My family lived near a forest when I was in middle school.  Sometimes I'd ride my bike to the edge of the forest and read underneath one of the big trees just off of the official bike path. It was incredibly peaceful.
I still occasionally go to the park for this purpose today. There's nothing like hearing leaves rustling and squirrels or other small animals chattering while you read.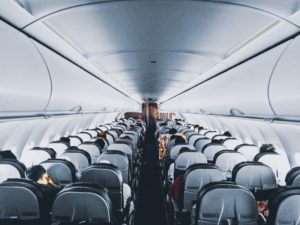 On an Airplane
Flying makes me nervous, so it's quite helpful to have a good book to distract me once the flight attendants have finished sharing the safety information they must discuss at the beginning of every flight.
I've actually been known to buy e-books that really catch my eye and then not read them until months later when I'm flying somewhere. It gives me something positive to look forward to during that time, and that's always handy.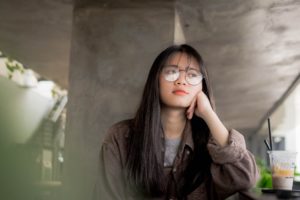 While Waiting 
I could be waiting for anything:
A doctor's appointment
Dental treatments
Food at a restaurant
The chance to update my driver's license
Books are a lovely and deeply-appreciated distraction in these moments…especially if the thing I'm waiting for carries the possibility of bad news!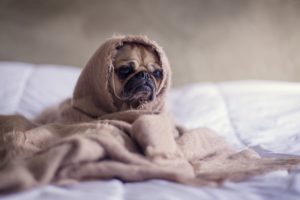 When I Can't Sleep
Occasionally, my brain decides to wake me up in the middle of the night for no reason. I'm simply wide awake at a time when I should be fast asleep on those nights.
It's been my experience that the quickest way to get back to sleep is to read for a little while. Preferably, it should be something soothing, not exciting.
What are your favourite places to read? Did anyone else struggle with the original prompt for this week?