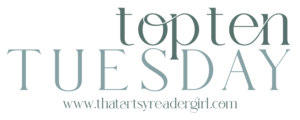 Hosted by That Artsy Reader Girl
This is the time of year when Toronto is so hot and humid that I generally get a lot of reading done, from new releases to classics to backlist titles that I meant to read a year or two ago but never got around to it.
I don't know about all of you, but I sure appreciate having books to fall back on as entertainment options while I wait for cooler days ahead.
Here are five backlist books I loved and five more I hope to maybe get started on over the next several weeks of summer.
The Backlist Books I Loved:
1. A Canticle for Leibowitz by Walter M. Miller
Genre: Science Fiction, Post-apocalyptic
What It's About: Cloistered monks who rebuilt society after a devastating nuclear war.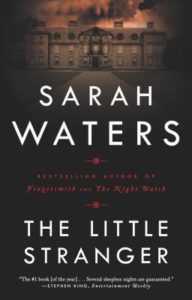 2. The Little Stranger by Sarah Waters
Genre: Historical Fiction, Gothic
What It's About: An English physician who befriends a formerly-wealthy family in the mid-to-late 1940s. The family lives in a crumbling mansion that may be haunted.
3. The Annals of a Country Doctor by Carl Matlock, MD
Genre: Memoir, Medicine
What It's About: The funny, touching, and sometimes bittersweet memories of a rural medicine physician in the 1970s.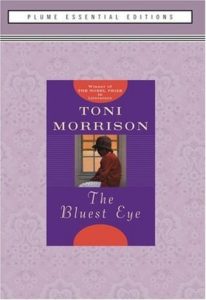 4. The Bluest Eye by Toni Morrison
Genre: Fiction
What It's About: Race, loneliness, and a young girl coming of age.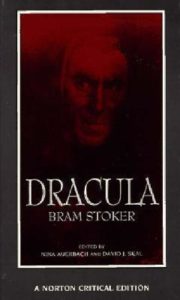 5. Dracula by Bram Stoker
Genre: Science Fiction, Horror
What It's About: An arrogant man named Jonathan who ignored countless warnings and travelled deep into Transylvania to help Count Dracula purchase a house. What Jonathan didn't know was that Dracula was a vampire.
The Backlist Books I Hope I Will Love:
1.  Hey, Hun: Sales, Sisterhood, Supremacy, and the Other Lies Behind Multilevel Marketing  by Emily Lynn Paulson
Genre: Nonfiction
What It's About: How multi-level marketing schemes deceive their customers.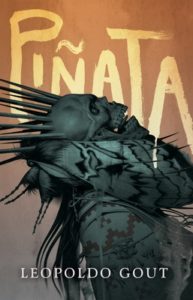 2. Piñata by Leopoldo Gout
Genre: Fantasy, Horror
What It's About: A modern-day retelling of a classic piece of traditional Mexican lore.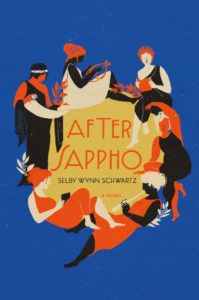 3. After Sappho by Selby Wynn Schwartz
Genre: Historical, LGBTQ+
What It's About: The lives of queer women at various points in history.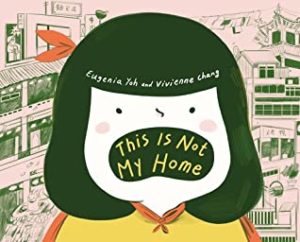 4. This Is Not My Home by Vivienne Chang
Genre: Children's (picture book)
What It's About:  The difficulties of moving to a new area and making new friends.
5. Meet Me in Mumbai by Sabina Khan
Genre: Young Adult
What It's About: The main character's transracial adoption, queer family, and coming of age experiences.