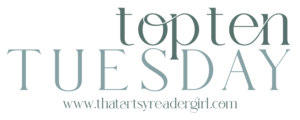 Hosted by That Artsy Reader Girl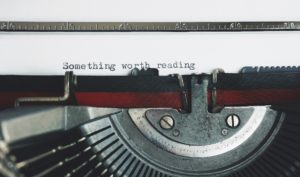 Thank you to Rissa for submitting this week's topic.
I used this Wikipedia page to compile my list of mainstream popular authors that I still have not read.
These authors have not published anything that appeals to my taste in books so far, but obviously there are a lot of people out there who do love their work!
If they do ever happen to publish stories that fit my reading interests, I'd be happy to give them a try.
1. Tom Clancy
2. Dean Koontz
3. James Patterson
4. Barbara Cartland
5. Harold Robbins
6. Georges Simenon
7. Eiichiro Oda
8. Akira Toriyama
9. Corín Tellado
10. Masashi Kishimoto