Hosted by That Artsy Reader Girl
These are my hopes for 2021. Some are serious while others are purely frivolous.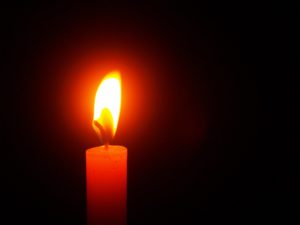 1. That all of us who can be vaccinated for Covid-19 will be able to receive that vaccine this year. Herd immunity saves so many lives.
2. That this pandemic ends quickly and the economy of every country stabilizes again.
3. That President Biden's transition into the White House goes smoothly.
4. That Toronto gets at least one decent blizzard this year. I love how quiet our corner of the world becomes when there's a thick layer of snow covering everything.
5. That Jana eventually chooses one of my submissions for a future Top Ten Tuesday theme. Haha!
6. That streaming services or TV channels make more science shows like Cosmos while we're all waiting for museums to safely reopen. I love learning about how our world works.
7. That all of our favourite living authors release new books this year.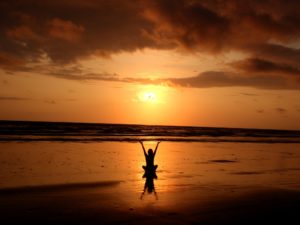 8. That everyone gets two weeks of paid vacation time to rest and relax after everything that happened in 2020.
I'd argue that frontline workers should get at least double that amount of time off in appreciation of everything they did in hospitals, nursing homes, schools, grocery stores, pharmacies, etc. to keep the rest of us safe, healthy, fed, and educated.
9. That I find the perfect job for my strengths, skills, and interests (and you do, too, if you also need this!)
10. That all of us have a peaceful, happy, and wonderful 2021.