Hosted by That Artsy Reader Girl
You're all about to hear some funny stories about the outrageous, silly, and memorable things I've done for the love of books.
For anyone who didn't already know, I was a preacher's kid growing up, so the church's building was basically my family's second home.  We were there two or three times a week on average, and sometimes way more than that if there were weddings, funerals, potluck dinners, vacation bible school programs, or other events going on.
This fact only makes the first two items on my list even more amusing than they might have been for the average kid. The rest of my list is about non-church-related stuff. I will (probably) not use gifs for the next Top Ten Tuesday, but I couldn't help but to use them again this week.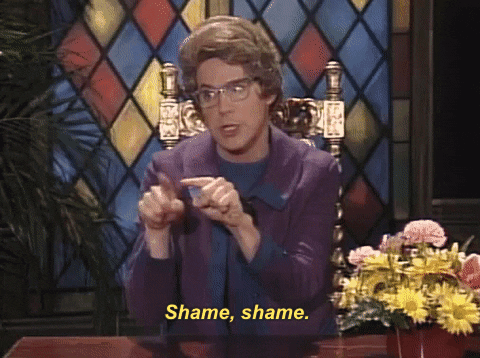 1. Snuck Out of Church to Read in a Closet
I believe this happened on one of those weeks when we'd spent way more time at church than usual. At any rate, I quietly walked out of the service, hid in a closet, and read a book about missionaries for a while. It was a good story, I enjoyed the break, and I did not tell this story to my parents until many years later. (They were amused by it).
2. Snuck a Book Into Church and Read It
This happened at a religious conference I attended when I was about twelve. I was a dancer then and loved the dance portion of that conference that showcased all sorts of new moves and styles for worship service dances.  After a few days of spending hours listening to sermons on unrelated topics, though, I decided to sneak a book in and read it when no one was looking. What makes it even funnier is that I was reading a sometimes-steamy series of romance novels that weekend!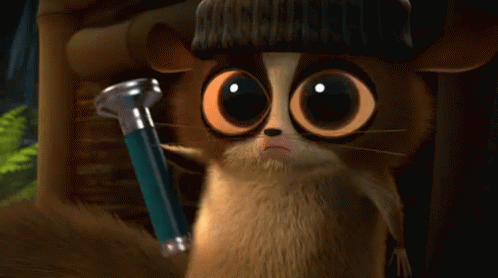 3. Worn Out My Flashlight Battery
My family was on a camping trip when this happened, and I'd brought along a short story collection with me because who wants to go on vacation without a book?!  (This theme will repeat again later on because I am a creature of habit). I wanted to read just one more tale  before bed, but I ended up falling asleep with my flashlight on. When I woke up again, the battery was completely worn out.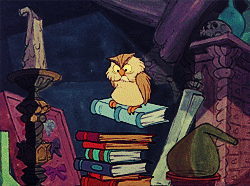 4. Hid Books Under My Pillow
Not only was I a preacher's kid, I was homeschooled as well for several years. One of the first things I did once I started attending public school was borrow books from the school library and hide them underneath my pillow. For some reason, I thought I wasn't allowed to read them. It was a relief when my mom discovered them and didn't make a big deal out of it at all.
5. Picked My Colleges (Partially) Based on Their Libraries
There were obviously other factors I considered as well, but the libraries were the very first spots I visited on my unguided tours of these facilities. The fact that I liked those libraries so much made it easier to pick the institutions of higher learning that I did.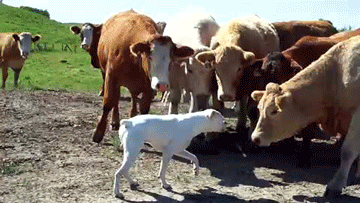 6. Researched Where the Local Libraries Were Before Moving to New Neighbourhoods
Yes, being situated close to a nice library has been a factor when I decided where to move to in the past! I've found that any neighbourhood that has a well-tended, busy library tends to have a lot of other perks, too, like having more free community groups/events and the neighbourhood cultivating a friendly, welcoming attitude towards newcomers.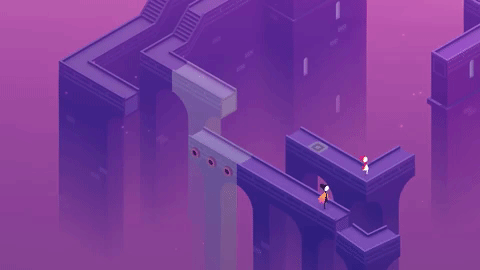 7. Chosen Video Games Based on Their Storytelling Skills
The gif above is from an amazing puzzle game called Monument Valley that also asked its audience to solve a mystery about  a civilization that had disappeared. I can't recommend it highly enough. Monument Valley set a high standard for me as a gamer. These days I'm only interested in games that have tight, engaging storytelling woven into whatever else they happen to be about.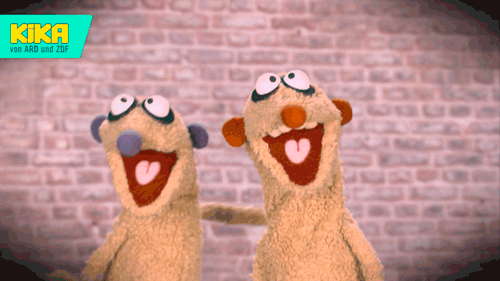 8. Matched People with Their Literary Doppelgangers
I like figuring out which literary character is most like the various people I know. You'll never hear who I've pegged you as unless you ask, but there's something satisfying – if also occasionally a little unusual – about deciding that someone reminds me most of Hermoine, Bilbo Baggins, Jo March, or any other number of characters.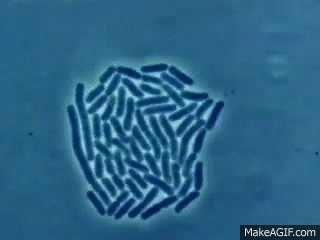 9. Touched Hospital/Medical Office Waiting Room Books
Sometimes it has taken so long to wait for a medical appointment or visit a loved one who has been admitted that I must overcome my aversion to germy waiting room books and see what a hospital/doctor's office waiting room has to read.
Then I imagine all of those bacteria multiplying on my skin and wash my hands with lots of soap and hot water because the thought of getting sick from touching the wrong types of germs makes me nervous. Ha!
10. Left the Perfect Beach to Visit a Bookstore
One year when my family was on a beautiful beach vacation, teenage Lydia convinced my parents to drive to a local mall so I could pick up a few new books when I unexpectedly finished reading everything I'd brought with me. I was thrilled when they agreed to do this and portioned out my reading time better for the rest of that trip.
How many of these things have all of you done? I can't wait to read your responses to this prompt. It sure was a fun one.