Hosted by That Artsy Reader Girl
This week's prompt was "The Ten Most Recent Additions to My Bookshelf," and it totally stumped me. I haven't bought new books in ages, and I've already talked about the library books I'm hoping to read soon in a recent Top Ten Tuesday post.
Therefore, I'm going with an unrelated, but still bookish, topic for today: picturesque reading spots. I don't know about you, but I find reading even more enjoyable if I can do it in a beautiful location. Here are just a few of the spots I'd love to read in.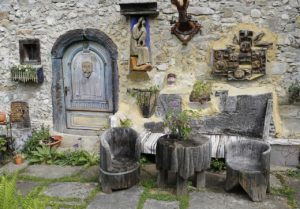 I would need a cushion for these chairs, but they look like a very restful place to sit and read.
This looks like a supremely comfortable reading spot. The minimalistic decor would also make it easier to focus on a difficult or long book.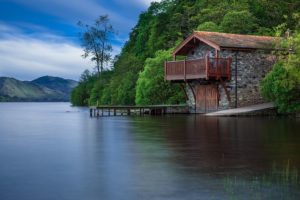 There's something so soothing about large bodies of water. I've found that they're often much prettier in person no matter how beautiful they are in a photo or video. There's something about smelling that fresh water and possibly hearing it lap against the shore that makes it even more enticing.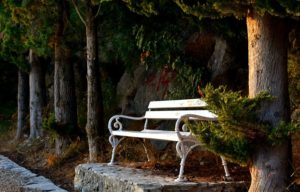 I love nature, but I also love having a clean and dry place to sit and read. This bench seems like it could offer the best of both worlds.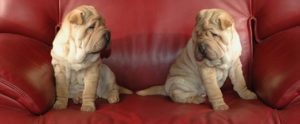 Sometimes the weather dictates that one should read inside. These aren't my pets, but I sure would love to snuggle with a couple of pets while reading. It sounds so cozy.