Hosted by That Artsy Reader Girl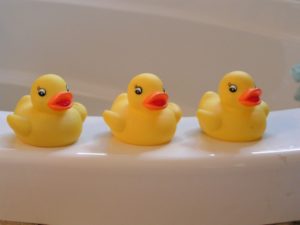 I don't know about all of you, but I'm sure in the mood for lighthearted and dare I say slightly silly conversations at the moment.
For example, did you know there are dozens of books out there that feature rubber duckies on their covers?
I have no idea how or why this ever became a trend, but it does make me smile.
Have you read any of these books? Do you have a rubber duckie sitting on the edge of your bathtub at this exact moment?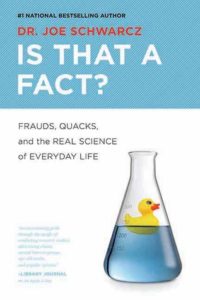 1. Is That a Fact?: Frauds, Quacks, and the Real Science of Everyday Life by Joe Schwarcz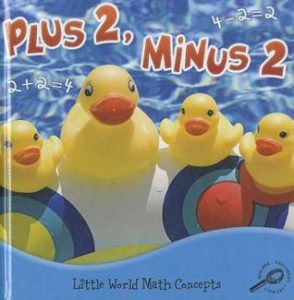 2. Plus 2, Minus 2 by Ann H. Matzke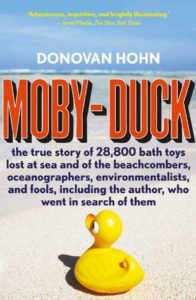 3. Moby-Duck: the true story of 28,800 bath toys lost at sea and of the beachcombers, oceanographers, environmentalists, and fools, including the author, who went in search of them by Donovan Hohn
4. Stiltskin by Andrew Buckley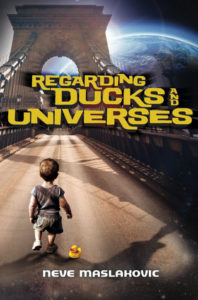 5.Regarding Ducks and Universes by Neve Maslakovic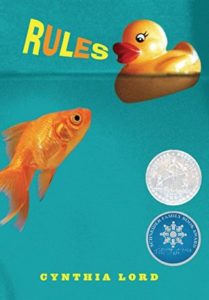 6. Rules by Cynthia Lord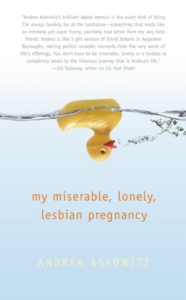 7. My Miserable, Lonely, Lesbian Pregnancy by Andrea Askowitz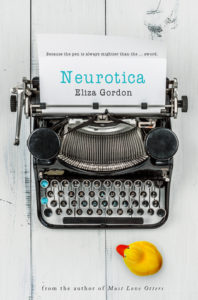 8. Neurotica by Eliza Gordon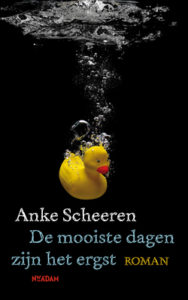 9.De mooiste dagen zijn het ergst by Anke Scheeren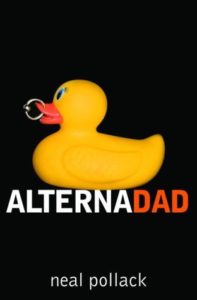 10. Alternadad by Neal Pollack