Hosted by That Artsy Reader Girl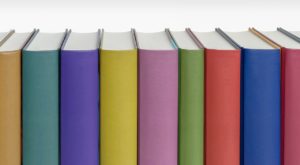 I could have easily made this list twice as long. What a great topic!  Please note that the final opening line references the death of a child.
1."I am sixteen when my mother steps out of her skin one frozen January afternoon- pure self, atoms twinkling like microscopic diamond chips around her, perhaps the chiming of a clock, or a few bright flute notes in the distance- and disappears. No one sees her leave, but she is gone."
― Laura Kasischke, White Bird in a Blizzard
2. "Like most forms of corruption, it began with men in suits."
― Mick Herron, Real Tigers
3. "Everyone in Shaker Heights was talking about it that summer: how Isabelle, the last of the Richardson children, had finally gone around the bend and burned the house down."
― Celeste Ng, Little Fires Everywhere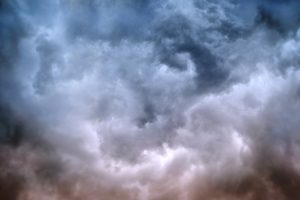 4. "It was a dark, blustery afternoon in spring, and the city of London was chasing a small mining town across the dried-out bed of the old North Sea."
― Philip Reeve, Mortal Engines
5. "It was during Latin that the Austro-Hungarians arrived with their dogs and zombies to kill everyone at the Eden College for Young Ladies."
― David Wake, The Derring-Do Club and the Empire of the Dead
6. "Late one evening towards the end of March, a teenager picked up a double-barrelled shotgun, walked into the forest, put the gun to someone else's forehead and pulled the trigger.
This is the story of how we got there."
― Fredrik Backman, Beartown
7. "Maybe punching her enemy right in the nose wasn't the smartest way to get out of class, but it was definitely a much more entertaining way."
― Ophelia T. Starks, Nightfall Academy
8. "During the 1980s, in California, a large number of Cambodian women went to their doctors with the same complaint: they could not see."
― Sigrid Nunez, The Friend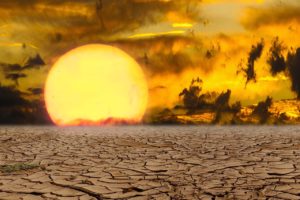 9. "The first week of August hangs at the very top of summer, the top of the live-long year, like the highest seat of a Ferris wheel when it pauses in its turning. The weeks that come before are only a climb from balmy spring, and those that follow a drop to the chill of autumn, but the first week of August is motionless, and hot. It is curiously silent, too, with blank white dawns and glaring noons, and sunsets smeared with too much color."
― Natalie Babbitt, Tuck Everlasting
10. "The Lord gave, and the Lord took away, her grandmother said to her at the edge of the grave. But that wasn't right, because the Lord had taken away much more than had been there to start with, and everything her child might have become was now lying there at the bottom of the pit, waiting to be covered up."
― Jenny Erpenbeck, Aller Tage Abend