Hosted by Long and Short Reviews.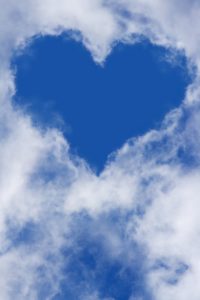 Since I'm bisexual, I'm going to be talking about book boyfriends and book girlfriends today.
Allie Nelson from Nicholas Sparks' The Notebook. 
I didn't like Noah (the male love interest) at all in this story because of how unwilling he was to respect Allie's boundaries when they first met, but I thought she was a sweet and lovely person. She deserved a partner who listened to her the first time she spoke her mind.
Westley from William Goldman's The Princess Bride.
Westley was so earnest and kind. I loved him from the very first time he appeared in this plot.
Henry and Clare from Audrey Niffenegger's The Time Travellers Wife.
I would have dated either of these characters in a heartbeat if they were real people! Clare's artistic occupation would have given us a lot to talk about on dates. Henry seemed like the sort of person who would have tons of interesting stories on date night…assuming he didn't zap back to a different timeline in the middle of it.
Click here to read everyone else's replies to this week's question. The image below is the list of upcoming prompts for this blog hop.