Hosted by Long and Short Reviews.
This week's prompt had me doing some digging! The books I'm about to talk about come from many genres because I hang out with all sorts of writers. I discovered all of these books on Twitter, and I follow and interact with all of the authors often there.
I could have easily made this list much longer, but I tried to keep it short and sweet with a representative sample of books six of my buddies have written. A lot of them are Indie reads, so it's great to give them more exposure.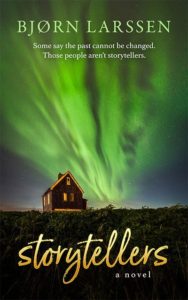 Storytellers: A Novel by Bjørn Larssen.
I mentioned this friend of mine in a previous Wednesday Weekly Blogging Challenge post. He recently released a historical novel about a man who rescues an injured stranger and, as a result of that decision, slowly begins to uncover all sorts of secrets in his community.
I've really been enjoying the tiny bit of this book I've read so far, but everything I want to say about it might give you all spoilers. There is so much more going on in the plot than what the blurb reveals…in a good way!
The Matrimonial Advertisement by Mimi Matthews.
Mimi is a lovely person. It's always interesting to read her tweets and blog posts about her new historical romances, although I must confess that I haven't had the time to read any of them quite yet.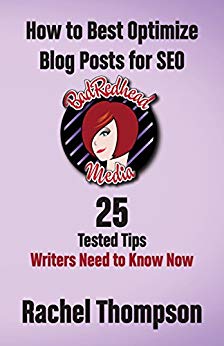 How to Best Optimize Blog Posts for SEO by Rachel Thompson
Search engine optimization is something I've been trying to get better at this year. This has been quite the informative little booklet so far.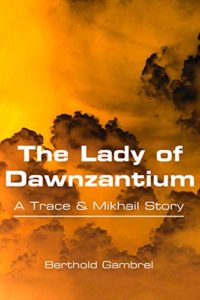 The Lady of Dawnzantium: A Trace & Mikhail Story by Berthold Gambrel
Technically, this is a short story instead of a novel. It's a humorous take on the sci-fi trope of exploring a faraway planet and discovering an alien there. I can't recommend it highly enough.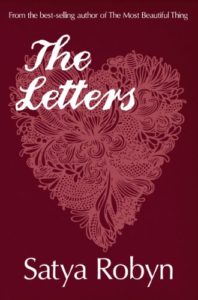 This is another book written by a friend that I haven't had a chance to read yet. I will be changing that soon! The story is about a woman who moves to a new home after a divorce and begins to receive some unusual letters from a young, pregnant woman that had been written fifty years previously. It seems to be a blend of women's fiction and a mystery. Those two genres are always interesting to mix together.
Duality: Poems, Essays, and Reflections by Shykia Bell.
I snapped up a copy of this collection of poems and essays less than twelve hours ago. I can't wait to read it!