Hosted by Long and Short Reviews.
Click here to read everyone else's replies to this week's question and here to see the full list of topics for the year.
There are so many things I enjoy doing outdoors.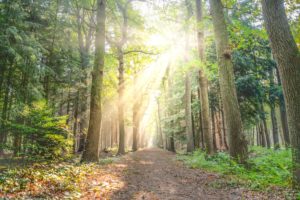 Nature Walks and Light Hiking. That is to say, I'm happy to walk or hike for a few hours, but I wouldn't want to do it for multiple days or weeks in a row like some of my relatives do! I like coming home to my warm, soft bed at the end of the day. LOL.
Bird watching. I will also happily watch squirrels, dogs, and just about any other animals that cross my path.
People watching. Humans are fascinating. I love observing how we interact with one another when it's possible to watch strangers in socially-appropriate ways.
Bicycling. It's been ages since I did this, but I do enjoy bike rides quite a bit. They're even more interesting if you can do them somewhere quiet and close to nature.
Canoeing. My last canoe trip happened even longer ago than my last bicycle ride, but there is something incredibly peaceful about skimming over a calm pond or lake in a canoe.
Going to the Beach. I especially enjoy building sand castles and walking up and down the pier there.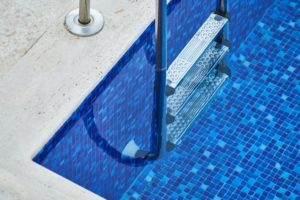 Swimming in Chlorinated Water. I prefer swimming in places where I know there isn't anything sharp or slimy at the bottom of a pool. Occasionally, I will swim in a lake, pond, or ocean, but I try to wear protective footwear in those cases.
No, I've never had a terrible experience with getting cut or bitten or anything. It simply weirds me out to unexpectedly touch things with my feet in cloudy water.
Picnics. It's so relaxing to me to pack or buy a meal and then eat it outside on a nice day. Somehow, food tastes a little better when the wind ruffles my hair and I can see birds flying by.
Visiting Cemeteries. Does anyone else enjoy reading headstones and seeing how the art and inscriptions on them has changed throughout history? Cemeteries are such peaceful places, and they're generally filled with a lot of nature to observe as well if you remain quiet and alert.