Saturday Seven is hosted by Long and Short Reviews.
Disclaimer: I haven't read any of these books yet, so I can't vouch for their content in any way. I'm sharing them only because their titles are eye-catching and made me giggle when I found them.
1. Thank You for Smoking by Christopher Buckley.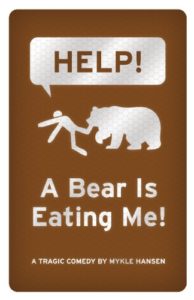 2. HELP! A Bear is Eating Me! by Mykle Hansen.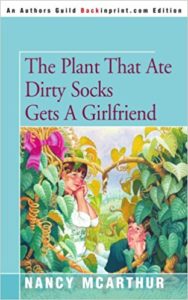 3. The Plant That Ate Dirty Socks Gets a Girlfriend by Nancy McArthur.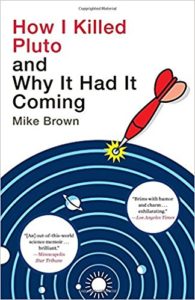 4. How I Killed Pluto and Why It Had It Coming by Mike Brown.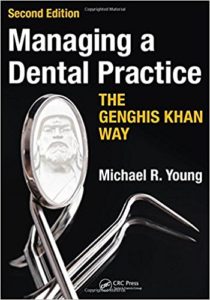 5. Managing a Dental Practice: The Genghis Khan Way by Michael Young.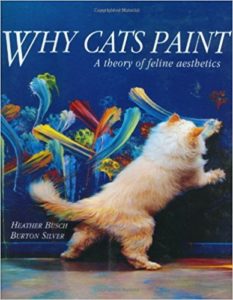 6. Why Cats Paint: A Theory of Feline Aesthetics by Heather Busch.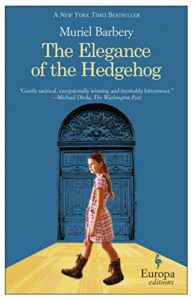 7. The Elegance of the Hedgehog by Muriel Barbery.
What is the funniest book title you've seen lately?