Here is this week's list of comic strips, short stories, history lessons, and other links from my favourite corners of the web.
Lullaby. You may have noticed me sharing other comic strips from this site in the last couple of weeks. I went through all of the archives there and picked out my favourite ones to share with you. There will be more links to this same site in the future!
How to Ensure You Have a Great Year by Using a Happiness Jar via ShelleyWilson72. I'm doing this in 2017. I hope you'll join me.
10 Ways You're Making Your Life Harder Than It Has To Be. All of these points were excellent, but my favourite ones were #1 and #10.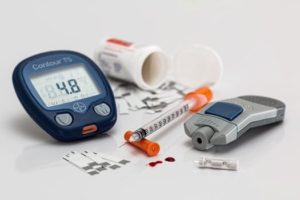 Is Every Child Your Child? A Tale of Courage and Determination via Johnwboyko. Diabetes was a 100% fatal disease a few generations ago. This is the story of how that diagnosis became something chronic but manageable with the right treatment plan.
When Will Harassment of Women End? via rachnaparmar. Stuff like this happens to women every day. I liked the blogger's suggestions for how to end it for good, although none of them are a quick fix unfortunately.
How to Start Loving the Parts of Yourself You Don't Like. This was so good. I'm going to start using some of these techniques right away.
From Fuck Work:
Almost half of employed adults in this country are eligible for food stamps (most of those who are eligible don't apply). The market in labour has broken down, along with most others.