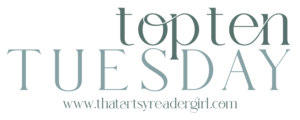 Hosted by That Artsy Reader Girl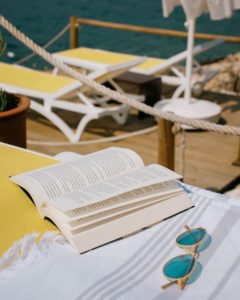 As usual, my summer to-read list isn't going to be a very long one.
I like to leave plenty of space for mood reading and to take breaks from reading to enjoy the nice, warm weather and the various Pride events that happen every June here.
Once the cloying humidity and heatwaves of July, August, and September arrive in Toronto, I will settle down again and spend more time reading.
Here are some of the books that will be close to the top of my to-read list as June melts into July. Pageboy is already out, but I've listed the publication dates for the rest.
I Want to Read It Because: Memoirs are always interesting things to read, and I don't know much about Mr. Page's personal life.
Release Date: June 27
I Want to Read It Because: I've enjoyed Ms. Due's other work, and this story sounds deliciously scary.
Release Date: August 1
I Want to Read It Because: You don't see a lot of overlap between literary fiction and ghost stories. This could be excellent!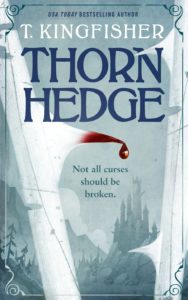 I Want to Read It Because: Kingfisher is a good storyteller and I like to check out all of their new books.
I Want to Read It Because: It's been a while since I read a vampire story, and this one looks like it could be very creative.