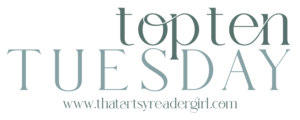 Hosted by That Artsy Reader Girl
Prince Edward Island and Hawaii are two places I'd love to visit. I discussed the former last month, so this post will be dedicated to the latter.
Why did I pick Hawaii? Well, it's climate is much warmer and sunnier than the places I've lived in my life (at least during the winter).
When Ontario is in the depths of January and the clouds haven't parted in weeks, I dream of going somewhere that has a bright blue sky and is not covered in ice and snow.
I'd also love to learn more about the cultures of the people who originally inhabited the Hawaiian islands. I know so little about them at the moment. Do speak up if you know if any other good books on this topic.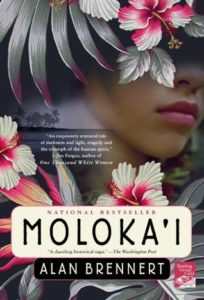 1. Moloka'i (Moloka'i, #1) by Alan Brennert
2. Blu's Hanging by Lois-Ann Yamanaka
3. Wild Meat and the Bully Burgers by Lois-Ann Yamanaka
4. The Aloha Spirit by Linda Ulleseit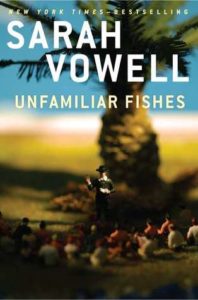 5. Unfamiliar Fishes by Sarah Vowell
6. This Is Paradise: Stories by Kristiana Kahakauwila
7. The Legends and Myths of Hawai'i by David Kalākaua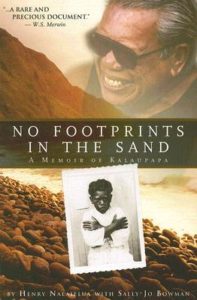 8. No Footprints in the Sand: A Memoir of Kalaupapa by Henry Nalaielua
9. Hawaii's Story by Hawaii's Queen by Liliuokalani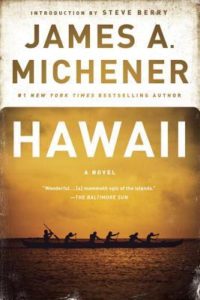 10. Hawaii by James A. Michener