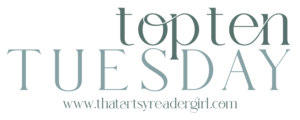 Hosted by That Artsy Reader Girl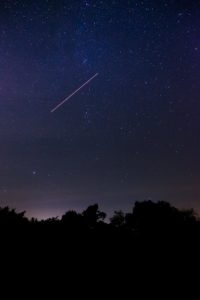 This is going to be one of those tougher weeks when I do not have ten answers for the prompt, but I'll do my best to come up with as many as possible.
Please note there are a few spoilers in this post, so reader beware if any of these books are on your TBR list.
It was interesting to me that all of the authors I picked this time around were women.
That was not done on purpose, and I didn't even realize it until I was nearly finished writing this post.
Isn't it interesting how our brains sometimes make patterns like that without us noticing it at the time?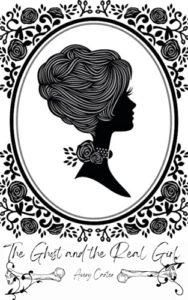 1. The Ghost and the Real Girl by Avery Carter (My Review)
My Assumption: It was going to be 90% romance and 10 % fantasy.
What It Was Actually Like: 90% fantasy and 10% romance. I ended up really liking this one.
2. The Bluest Eye by Toni Morrison
My Assumption: The justice system would work in Pecola's favour, and the person who abused her would be punished.
What It Was Actually Like: Beautifully written but sadly lacking in justice of any sort.
3. Skylark (#2 in the Sarah Plain and Tall Series series) by Patricia MacLachlan
My Assumption: The first book in this series was about a single woman named Sarah coming to visit Anna, Caleb, and Papa while she decided whether or not she was going to marry Papa and stay on the prairie. There was a lot of angst about her possibly leaving them in that tale, so I assumed the sequel would move on from that conflict now that Sarah and Papa are married.
What It Was Actually Like: I was wrong. Everyone still worried about Sarah leaving because of how homesick she was for Maine. It was cool to revisit characters I originally met as a kid, though.
4. Still Stace: My Gay Christian Coming of Age Story by Stacey Chomiak
My Assumption: This is an autobiography of the author's evangelical childhood as a deeply closeted lesbian. I thought that Stacey's parents were eventually going to accept that both of their kids were gay.
What It Was Actually Like: Based on the post-script, her parents are more accepting now but their relationship still sounds pretty strained.  I wished she could have had a happier ending before she became a parent herself, but it was honestly pretty realistic for the time and place Stacey grew up in based on my own experiences with that denomination.
Well, that was a short list this time! There aren't a lot of books that defy my expectations these days, but I hope the rest of you had better luck coming up with answers.