Hosted by That Artsy Reader Girl
What a fun topic! I also decided to include the species I'd use the name for, and I tried to cover as many different types of pets as possible.
The titles in parentheses will tell you where I found these names if any of them are unfamiliar to you.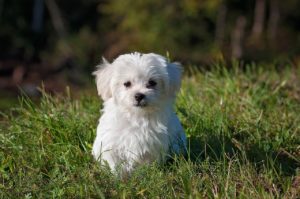 1. Cujo (Cujo by Stephen King)
I think it would be amusing to give this name to a small, friendly dog.
2. Bunnicula (Bunnicula by James Howe)
For a rabbit, of course!
3. Aragorn (Lord of the Rings)
Honestly, this would work well for any species.
4. Jack Sparrow (Pirates of the Caribbean)
Okay, so sparrows aren't generally kept as pets. I'll bet a budgie, finch, or canary would be well-suited for this sort of moniker.
5. Simba (Lion King)
A big, fluffy cat might appreciate this name.
6. Rocky (the film Rocky)
I'd bet there are lizards, turtles, and other cold-blooded pets out there who would fit this name perfectly.
7. Tinker Bell (Peter Pan)
A spider or large, intimidating dog named Tinker Bell would be delightful.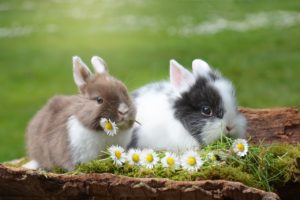 8. Elsa and Anna (Frozen)
The vast majority of rabbits are happiest when they live in bonded pairs (or larger groups). If I had two or more rabbits, I'd pick names for them that matched the same theme.
9. Moana (Moana)
This seems like a nice name for a fish, turtle, or other aquatic pet.
10. Remy (Ratatouille)
Last but not least, we can't forget rats, mice, hamsters, and similar furry friends. Remy seems like a great name for them.