Hosted by That Artsy Reader Girl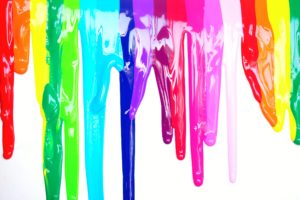 I narrowed this week's prompt down a little bit. The original theme was so broad that I wasn't sure where to begin.
You could interpret it to be about rainbow covers, or brightly-coloured covers, or books that include as many different colours in them as possible.
Honestly, even those interpretations are only barely scratching the surface of possibilities!
Therefore, my amended response to the prompt is of colourful book covers that are also artistic and beautiful.
1. Half-Blood (Covenant, #1) by Jennifer L. Armentrout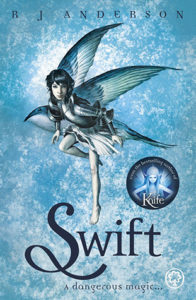 2. Swift (Swift, #1) by R.J. Anderson
3. Haunting Grace (Beyond Time, #1) by Elizabeth Marshall
4. The Crowfield Curse (Crowfield Abbey, #1) by Pat Walsh
5. Seraphina (Seraphina, #1) by Rachel Hartman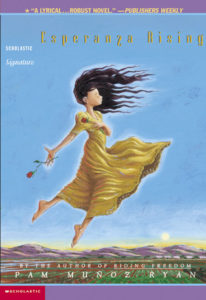 6. Esperanza Rising by Pam Muñoz Ryan
7. The Snow Queen by Hans Christian Andersen
8. Life As We Knew It (Last Survivors, #1) by Susan Beth Pfeffer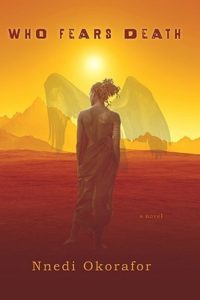 9. Who Fears Death (Who Fears Death, #1) by Nnedi Okorafor
10. The Seahawk's Sanctuary by Lynne Marie