Hosted by That Artsy Reader Girl
When I'm not reading the science fiction and fantasy genres, non-fiction is something I love diving headfirst into. Thus far, it looks like 2019 is going to be an amazing year for all sorts of non-fiction titles, from biographies to sociology and so much more!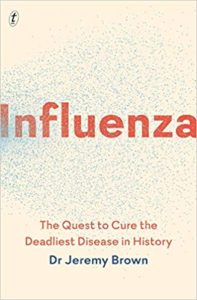 1. Influenza: The Quest to Cure the Deadliest Disease in History by Jeremy Brown
Release Date: Today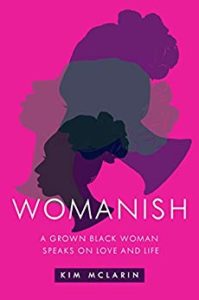 2. Womanish: A Grown Black Woman Speaks on Love and Life by Kim McLarin
Release Date: January 15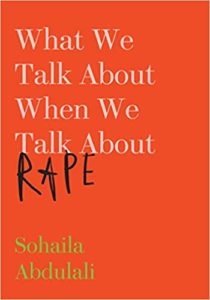 3. What We Talk About When We Talk about Rape by Sohaila Abdulali
Release Date: January 26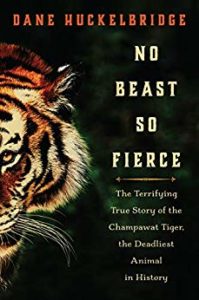 4. No Beast So Fierce: The Terrifying True Story of the Champawat Tiger, the Deadliest Animal in History by Dane Huckelbridge
Release Date: February 5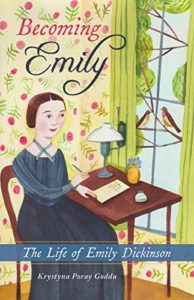 5. Becoming Emily: The Life of Emily Dickinson by Krystyna Poray Goddu
Release Date: February 5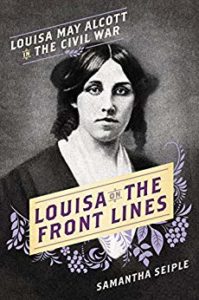 6. Louisa on the Front Lines: Louisa May Alcott in the Civil War by Samantha Seiple
Release Date: February 26
7. Bats: An Illustrated Guide to All Species by Marianne Taylor
Release Date: April 9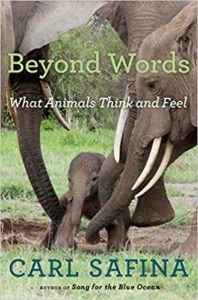 8. Beyond Words: What Elephants and Whales Think and Feel by Carl Safina
Release Date: April 23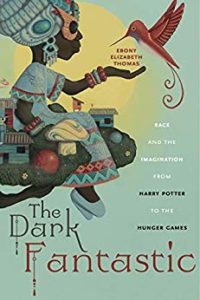 9. The Dark Fantastic: Race and the Imagination from Harry Potter to the Hunger Games by Ebony Elizabeth Thomas.
Release Date: May 21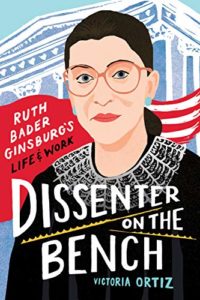 10. Dissenter on the Bench: Ruth Bader Ginsburg's Life and Work by Victoria Ortiz
Release  Date: June 4
Are you planning to read any of these books? What books are all of you looking forward to over the next six months or so?