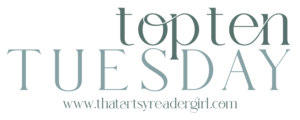 Hosted by That Artsy Reader Girl

To be perfectly honest, I generally prefer book covers that include some sort of picture on them over the ones that have a fancy typographic font and nothing else.
Pictures, drawings, and other visual representations of what a book might about play an important role in helping me decide what to read. Will it be romantic, scary, or thought-provoking? Should I have my box of tissues on standby? There's so much you can tell from what is and isn't included in this sort of cover.
As pretty as an individual font may be, it can never convey as much information about what to expect from a story in my experience.
I'm sure there are a lot of people out there who love typographic covers, though, so I look forward to reading your posts and/or comments about why you prefer them to other types of covers.
1. The Invisible Life of Addie LaRue by V.E. Schwab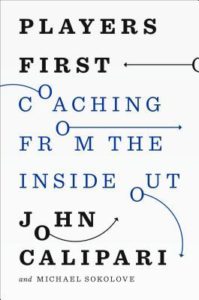 2. Players First: Coaching from the Inside Out by John Calipari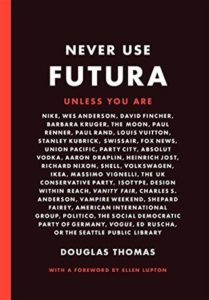 3. Never Use Futura by Douglas Thomas
4. Me Talk Pretty One Day by David Sedaris
5. The Affairs of the Falcóns by Melissa Rivero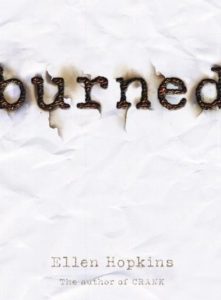 6.Burned (Burned, #1) by Ellen Hopkins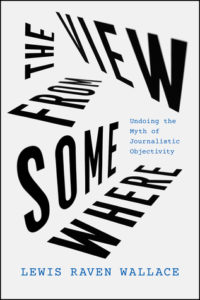 7. The View from Somewhere: Undoing the Myth of Journalistic Objectivity by Lewis Raven Wallace
8. Things We Didn't See Coming by Steven Amsterdam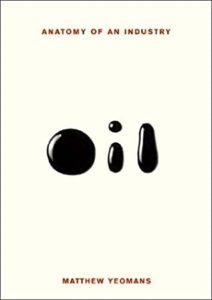 9. Oil: Anatomy of an Industry by Matthew Yeomans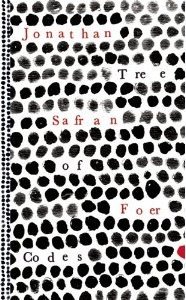 10. Tree of Codes by Jonathan Safran Foer