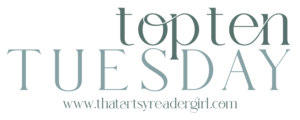 Hosted by That Artsy Reader Girl
Xenofiction is written from the perspective of a non-human protagonist.
The protagonist could be all sorts of different things: an animal, a mythological creature, an intelligent robot, an alien, a microbe, or some other living (or robotic but sentient) being.
The possibilities are endless.
I enjoyed all of these stories and would recommend any them to someone who wants to read something from a non-human perspective.
1.  Memoirs of a Snowflake by Joe Vasicek  (My Review)
The protagonist is a: snowflake.
2. Watership Down (Watership Down, #1) by Richard Adams
The protagonist is a: rabbit.
3. A Dog's Purpose (A Dog's Purpose, #1) by W. Bruce Cameron
The protagonist is a: dog.
4. Pinocchio by Carlo Collodi
The protagonist is a: a wooden puppet who is magically brought to life.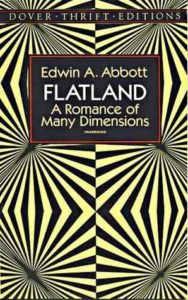 5. Flatland: A Romance of Many Dimensions by Edwin A. Abbott
The protagonist is a: a two-dimensional being who travels to three-dimensional, one-dimensional, and no-dimensional worlds and must try to make sense of them.
6. Raptor Red by Robert T. Bakker
The protagonist is a: raptor.
If you've read xenofiction before, what are some of your favourite books from this genre?