Hosted by Long and Short Reviews.
I recently did a Top Ten Tuesday post on a similar topic, so it's going to be interesting to see how many other shows I can come up with. My best guess is that the first two items on my list will be on everyone else's lists, too!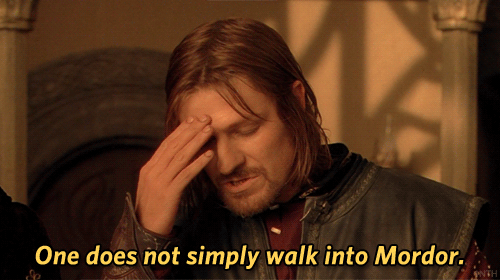 Lord of the Rings
With all of the 1980s and 1990s remakes coming out these days, I hope that this trend ends before anyone decides to remake the early 2000s Lord of the Rings films. They've aged wonderfully in my opinion. I'd rather see studios take a chance on something new than remake these films even though I do love this story.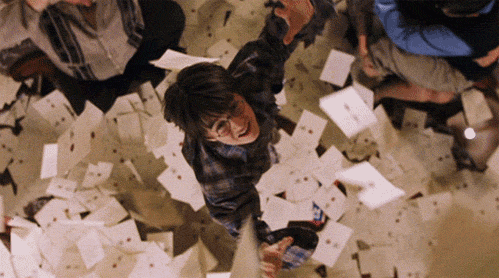 Harry Potter 
There are certain things that work beautifully in a novel but won't feel the same in a film (and vice versa). Overall, I was quite pleased with how the Harry Potter films depicted the Potterverse. The first few movies in particular will always feel magical to me.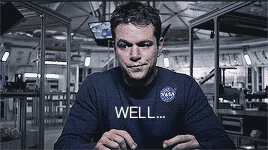 The Martian
This film did an excellent job of explaining how the main character used science creatively to get himself out of all sorts of life-threatening predicaments when he was accidentally stranded on Mars. My first experience with Andy Weir's style of storytelling came from this movie, and I've been a fan of his ever since.
Room 
Emma Donoghue's original version of this drama about a young boy who had lived his entire life in the same room because his mother had been kidnapped by a violent stranger a few years before the boy's birth made me stay up very late at night to see how it would turn out.
The film version of it was just as intense. Even though I already knew how it ended, I still found myself holding my breathe at certain key scenes.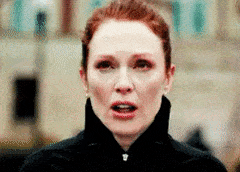 Still Alice
Lisa Genova's book by the same name was about a woman named Alice who was diagnosed with Alzheimer's disease. I was so excited when it was turned into a film.Both versions followed Alice from shortly before she was diagnosed until well into the progression of this disease. They were tearjerkers and I'd reread/rewatch either of them in a heartbeat.
My great-grandmother had Alzheimer's disease, so it was especially meaningful to see what this illness might be like for the person experiencing it. The gif above is from a scene where Alice forgets how to get home again early on in the course of her disease. It was the moment when I realized just how amazing this story is.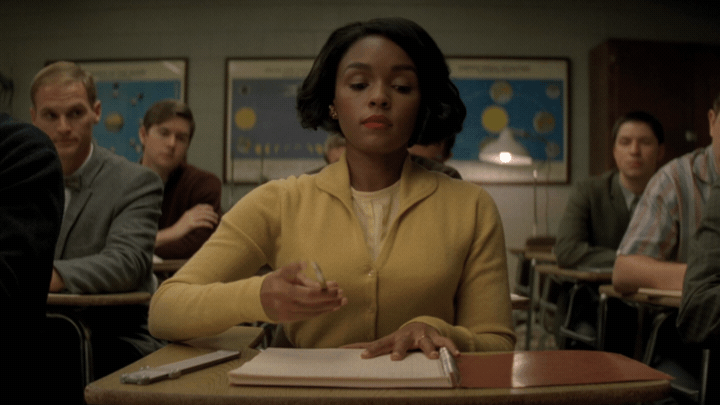 Hidden Figures
Where there were a few fictional tweaks to the film version of Hidden Figures that I wasn't a big fan of, the true story that Margot Lee Shetterly wrote of how these women made the calculations that sent humankind to the moon is still something well worth checking out.
Click here to read everyone else's replies to this week's question. The image below is the list of upcoming prompts for this blog hop.