Hosted by Long and Short Reviews.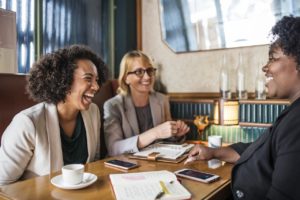 The topics for this week's post and the one on November 6 are going to be a little tricky for me because I don't request or give out a ton of personalized book recommendations.
Taste is such a subjective thing that I feel a bit shy about these sorts of conversations unless I'm 100% sure the other person will love that book (or that what I've been recommended is actually my sort of read).
So I'm going to be reaching way back into my reading history to answer this prompt.
C.S. Lewis' Narnia series.
My uncle gave me all seven books of this series as a gift when I was a kid. I quickly became a huge fan of that universe and read them over and over again.
J.R.R. Tolkien's Lord of the Rings series. 
That same uncle also gave me copies of The Hobbit and the Lord of the Rings trilogy a couple of years later. The former was a fun right read away, and I pushed myself to become ready for the sequels a year or so later.
Ken Follett's The Pillars of the Earth
Mark Haddon's The Curious Incident of the Dog in the Night-Time series.
I no longer recall who recommended this to me, but I'm glad they did. The narrator's descriptions of what it feels like to have autism were so detailed. The mystery was great, too.
Click here to read everyone else's replies to this week's question. The image below is the list of upcoming prompts for this blog hop.